I have some of the great and good looking websites design interface related to phone interface web design or websites offering the android application download or info. Many developers and companies are developing the android applications and they also create the website for there app to promote and offer download to other people with a great representation and web design.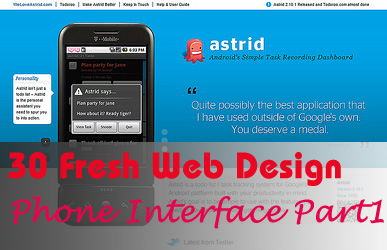 And as you know, how design web interface, before you design website related to one thing, you need to find more sample related to it. bellow it some sample web design related to phone interface.
You may also like my previous past  50 fresh creative examples websites part2 as well.
1. Film Score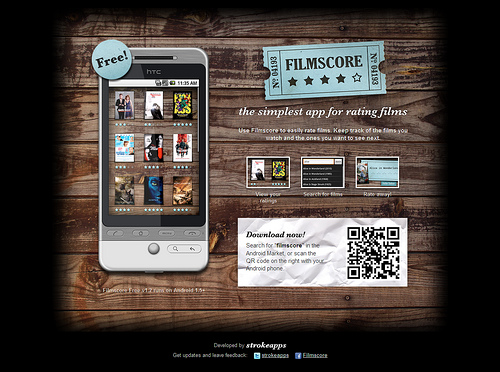 2. Retro Defense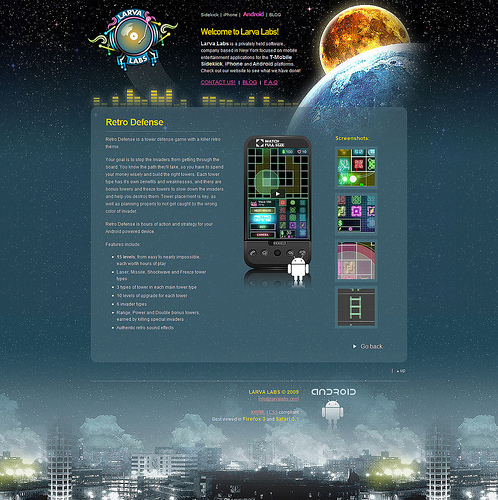 3. Meebo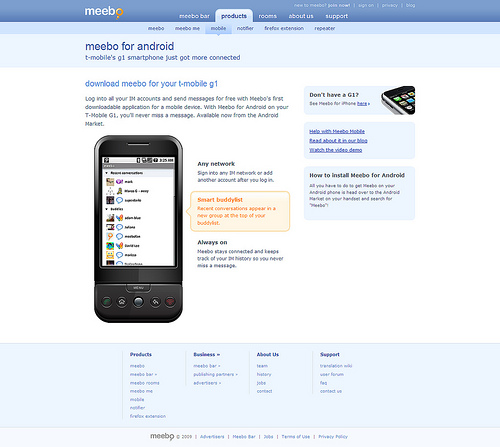 4. Somyac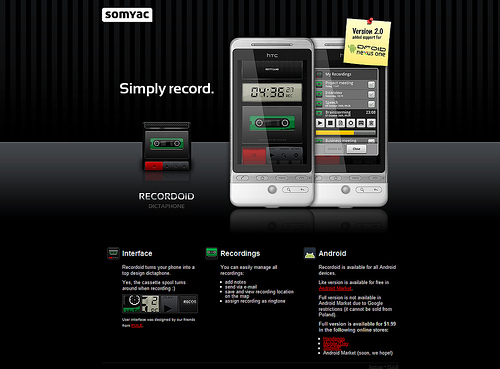 5. Astrid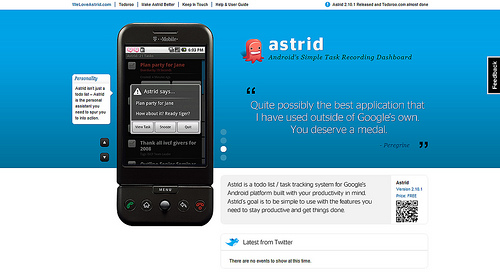 6. EverNote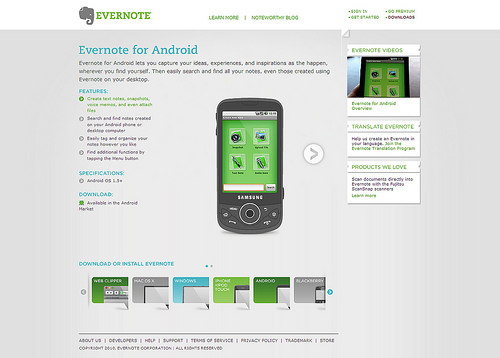 7. Colorix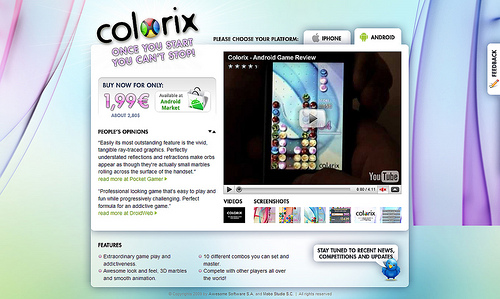 8. Gigbox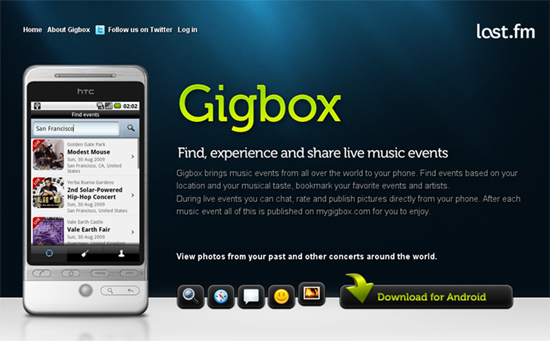 9. Photoshop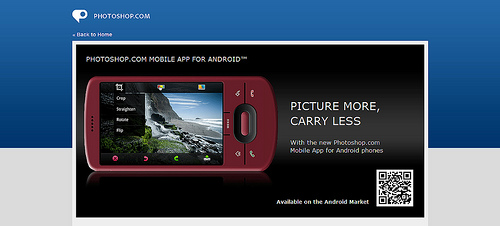 10. Shop Savy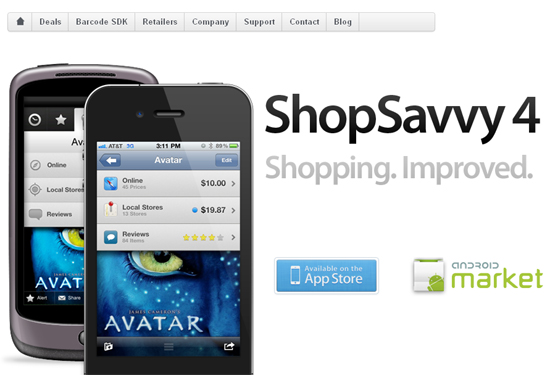 11. Catch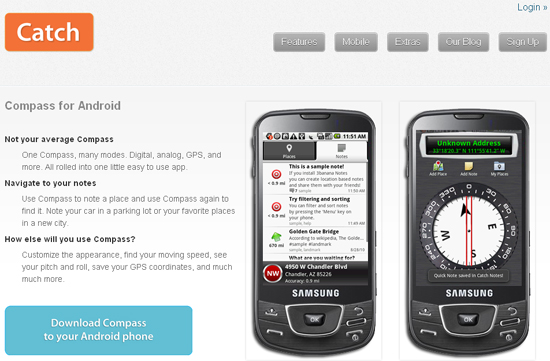 12. Twidroyd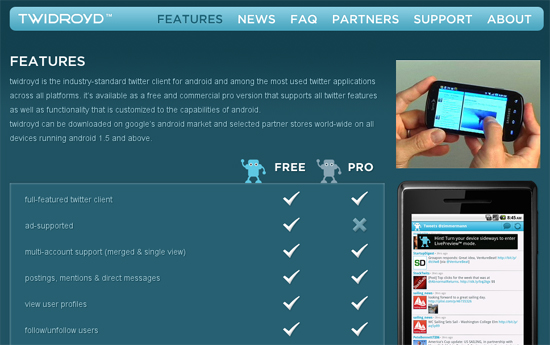 13. Bright Kite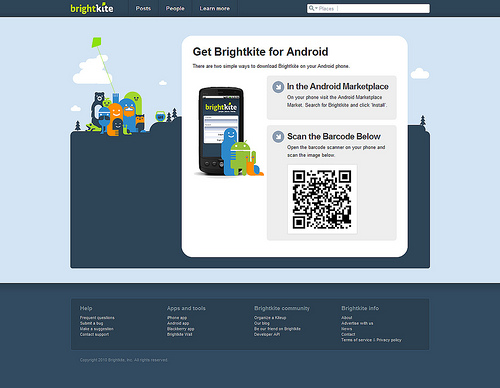 14. USA Today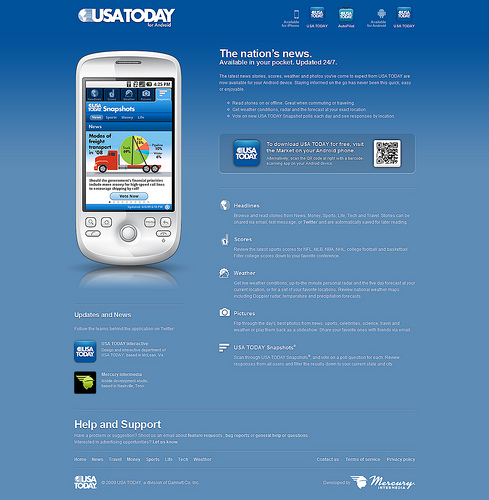 15. Amazon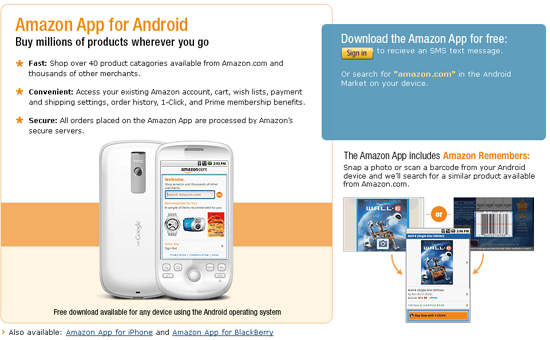 16. Google Mobile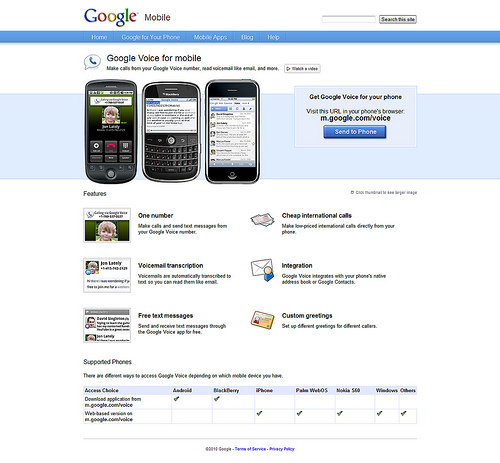 17. Plink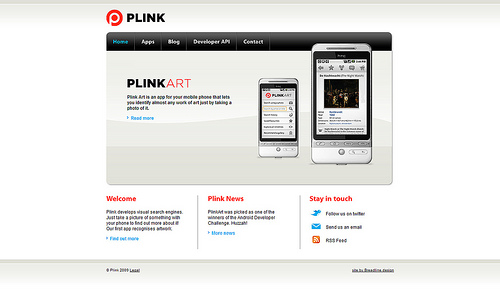 18. iStock Manager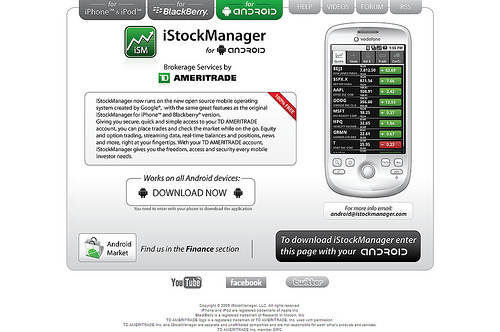 19. Where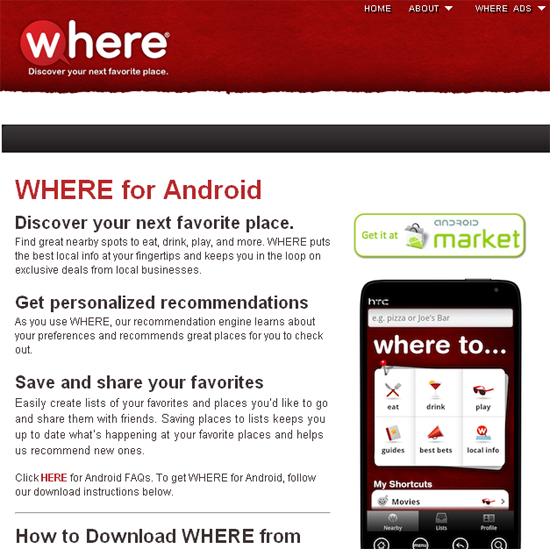 20. Aldiko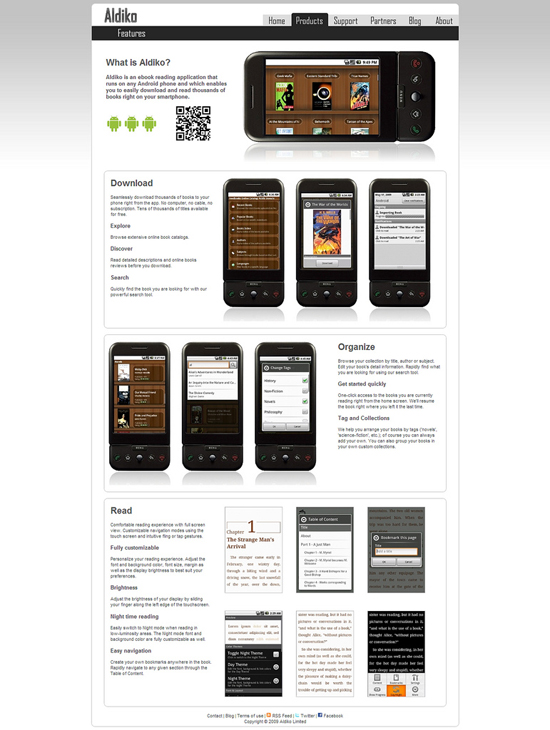 21. Opera Mobile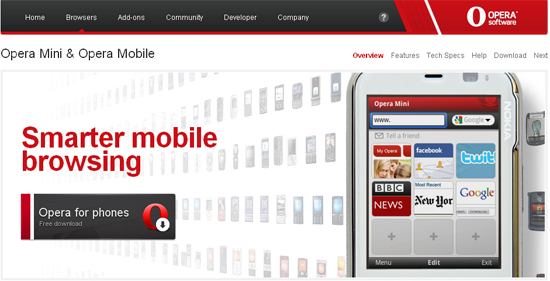 22. Aim Mobile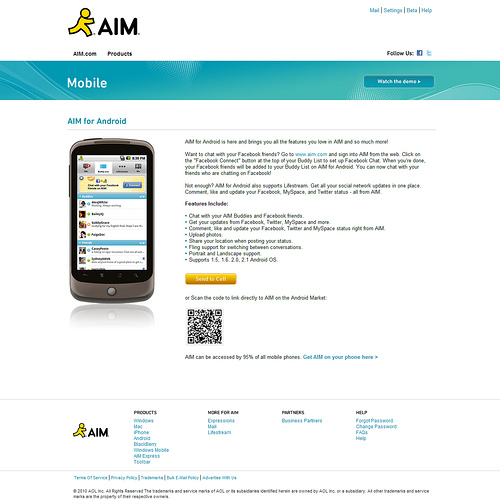 23. Remember the Milk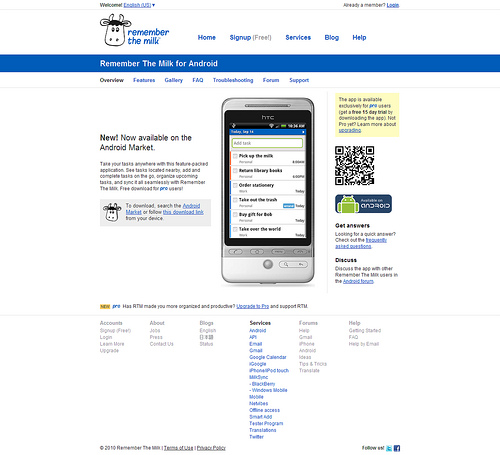 24. Sobees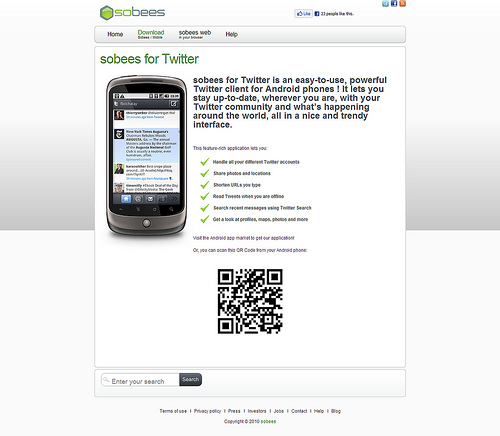 25. Four Square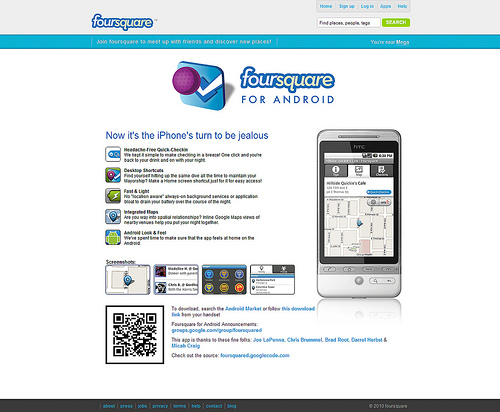 26. Firefox Mobile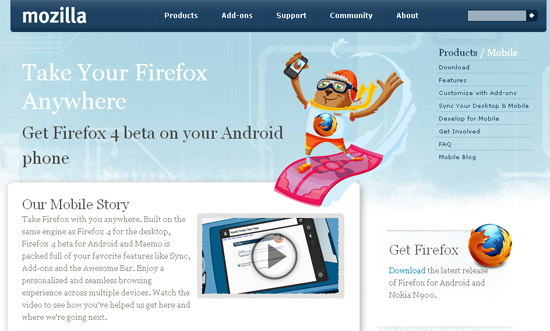 27. Mint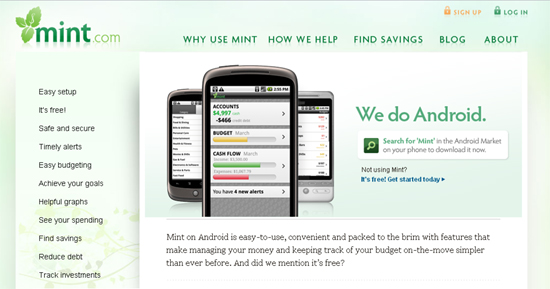 28. Trillian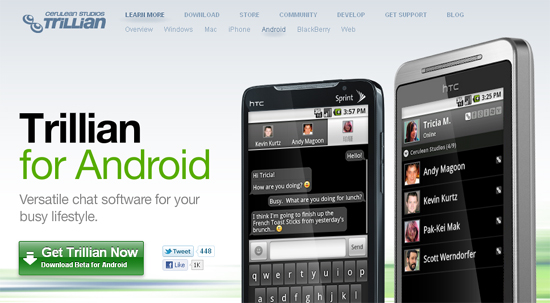 29. Skype Mobile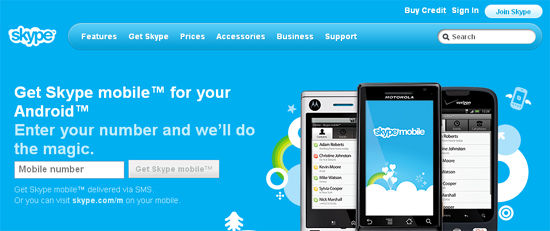 30. Nimbuzz Mobile