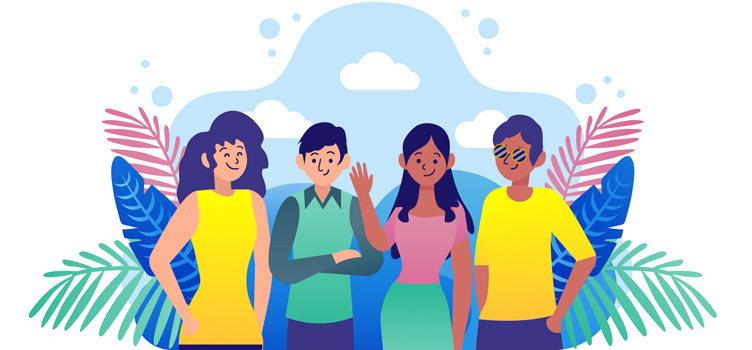 freshDesignweb is a website that offers a wide range of fresh and modern design templates for websites. They curate and showcase various web design resources, including:
Website Templates: They provide a collection of free and premium website templates that cover different industries and design styles, making it easier for web designers and developers to find suitable starting points for their projects.
WordPress Themes: FreshDesignweb also offers WordPress themes, which are pre-designed templates specifically created for the WordPress platform, allowing users to build websites quickly and efficiently.
UI/UX Kits: The website features user interface (UI) and user experience (UX) kits that contain design elements like buttons, icons, menus, and other components that can be used to create cohesive and visually appealing interfaces.
Web Design Inspiration: FreshDesignweb serves as a source of inspiration for designers, showcasing a variety of creative and innovative web designs from across the internet.
Design Resources: In addition to templates and themes, they may also provide other design resources such as mockups, fonts, and graphics to aid designers in their projects.
P.S. freshDesignweb blog launched (Beta) on August, 2010, official release October 2010.