In the fast-paced and ever-evolving world of technology startups, having a strong online presence is crucial for success. A well-designed website not only showcases your products and services but also creates a lasting impression on potential investors, partners, and customers. In this blog post, we'll explore 10 carefully curated WordPress themes specifically tailored to meet the needs of tech startups. These themes combine aesthetics with functionality to help you launch, grow, and thrive in the digital landscape.
Your tech startup's journey begins with an impressive website built on a powerful WordPress theme. Whether you prioritize simplicity, speed, or conversion optimization, these handpicked themes will elevate your online presence and empower your digital journey. Embrace the potential of these themes to take your tech startup to new heights in the competitive landscape.
Rendr
Rendr is a cutting-edge and versatile Tech Startup WordPress Theme that stands out for its extensive customization capabilities. It boasts a user-friendly live frontend editor, enabling effortless creation of various website components. With its modern and polished design and a wide range of pre-built layouts, Rendr is a perfect fit for diverse online businesses, including startups, SaaS companies, crypto and blockchain ventures, NFT and ICO projects, online services, agencies, financial advisors, e-commerce, and more.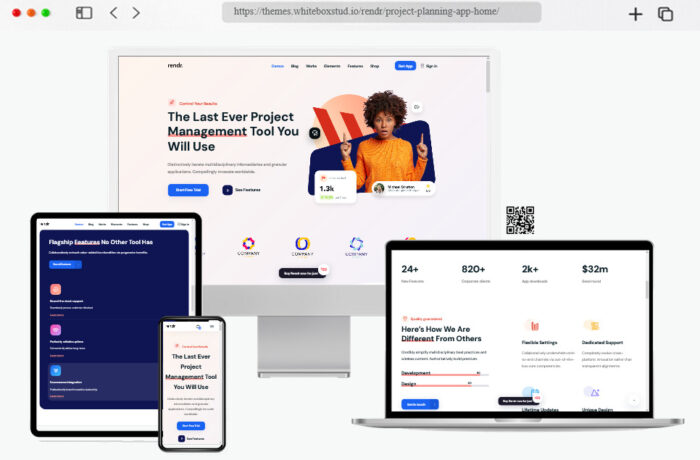 More info / download Demo
Lumi
Lumi is a tech startup oriented WordPress theme. It features business, portfolio and blog sections with beautiful and modern layouts. Lumi offers more than 150 shortcodes, lots of customization options, built-in SVG icons and other premium resources to help you get creative with your online presence.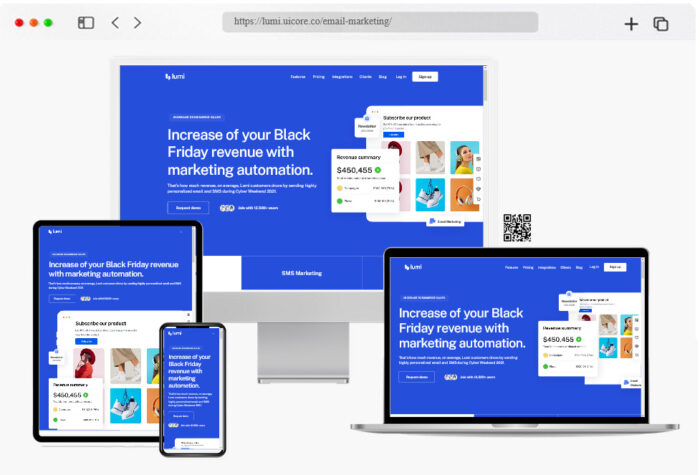 More info / download Demo
Ayro
Ayro is a Tech Startup WordPress Theme that is built with the latest technologies, trends and practices. It gives you multiple ways to build and customize your website, it's 100% responsive and fully customizable.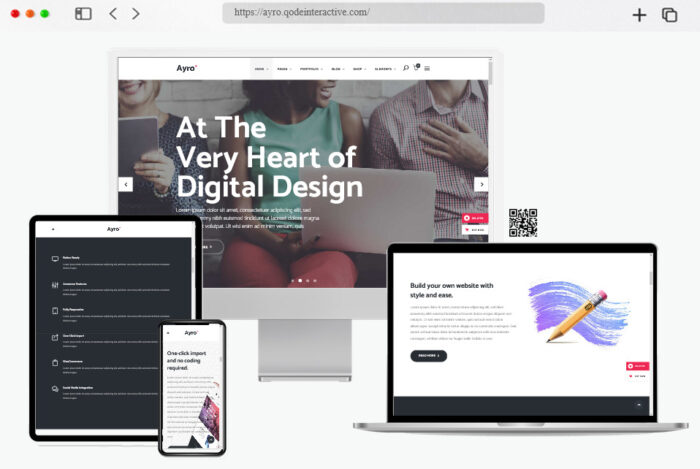 More info / download Demo
Talkie
Talkie is a responsive Tech Startup Theme designed to enhance conversation and interaction on websites through its chatbot integration. Perfect for a variety of industries, including event and promotional sites, content marketing agencies, financial services, real estate, legal services, and more, Talkie empowers businesses to provide efficient and personalized services to their users. With instant access to vast amounts of data, this chatbot WordPress theme ensures seamless communication and engagement with visitors, streamlining various processes and enhancing user experiences.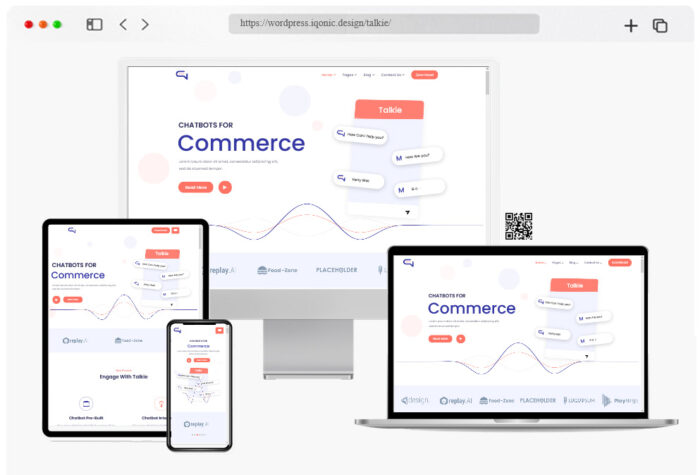 More info / download Demo
Signflow
Startup & technology Constantly updated and expanding ultra-modern motif for tech and startup businesses. Built with WPTF, the most powerful and advanced WordPress website development framework. Take advantage of the vast array of modern components, features, and customization options.
More info / download Demo
Stratus
Stratus is a premium WordPress theme made for startups, product development firms, and businesses with an emphasis on lead generation, product and service showcasing, as well as all the other crucial aspects you need to run a successful company in mind.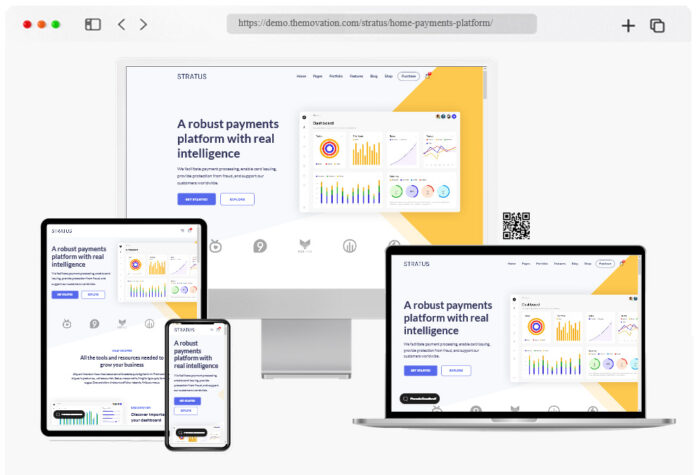 More info / download Demo
Sofbox
Sofbox is a Saas Software Startup WordPress theme. Sofbox is a Saas Software Startup WordPress theme designed with modern design and clean layout. Starto can be used for any type of business, agency, personal portfolio, product showcase or any other kind of projects.
More info / download Demo
Starto
Starto is a Saas Startup WordPress Theme that has a very clean, modern and professional design. It is suitable for software startup companies or products. Starto comes with 6 homepage layouts, 2 blog formats and 3 types of pages layout.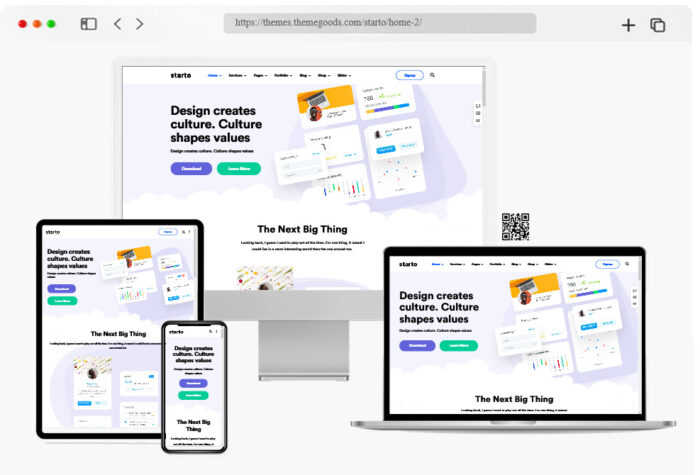 More info / download Demo
Start It
Start It is a Saas Software Startup WordPress theme, perfect for any startup business. The Start It theme comes with several custom page templates that include different home pages and landing pages to appeal to each of your customers needs. Start It also includes a custom shortcode builder which makes it easy to add special features to your site such as google map integration, forms, and more.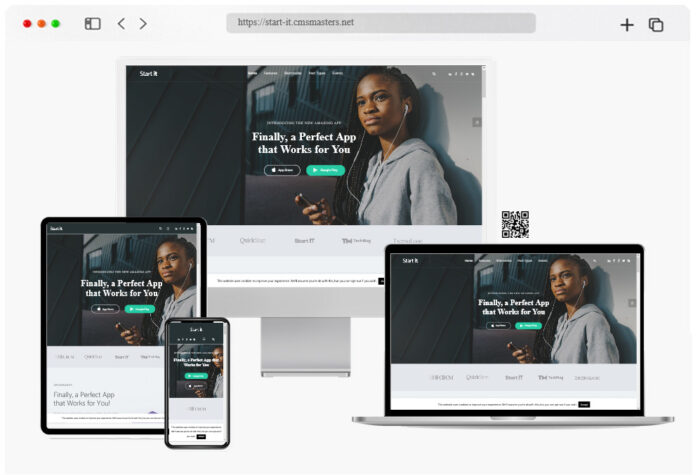 More info / download Demo
Execoore
The "Pixel Perfect Tech" is a Secure WordPress Theme tailored for startups, specifically focusing on tech and crypto-related industries. It is built on the robust WPTF framework and the Bootstrap 4 Grid System, ensuring a modern and responsive design. Constantly updated and expanding, the theme offers a wide range of components, features, and options for extreme customization. Ideal for niche websites in technology, business, fintech, and cryptocurrencies, Pixel Perfect Tech empowers startups to create sophisticated and dynamic online platforms to cater to their target audience effectively.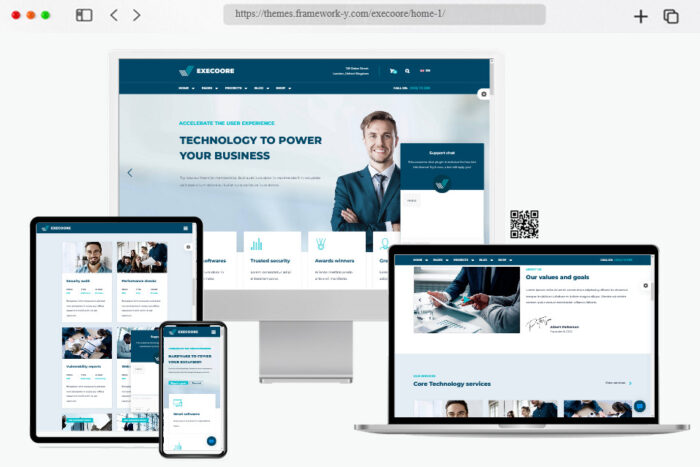 More info / download Demo