Merry Christmas Holiday Seasons Greetings Poster and flyer especially for Christmas and New Year occasion. With this exclusive flyer poster templates you can make your own design, greeting cards, post cards etc and use for your own purpose. This poster is fully made by my creative and technical skill and lots of passion and love.
Merry Christmas Flyer
Merry Christmas Party Flyer Photoshop cs5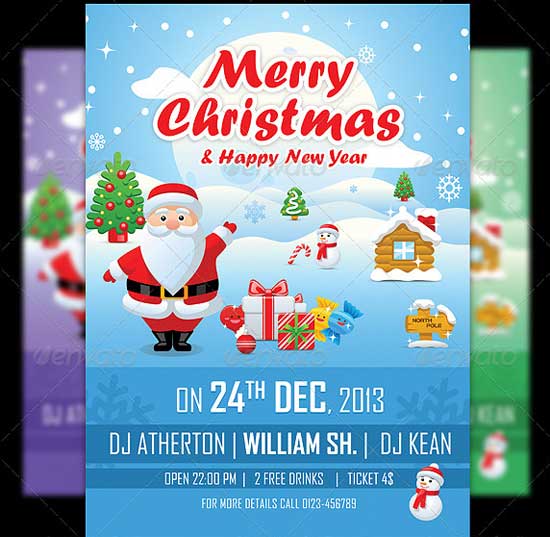 This Template Flyer is 8,5"x11", it comes in CMYC color space at 300 dpi.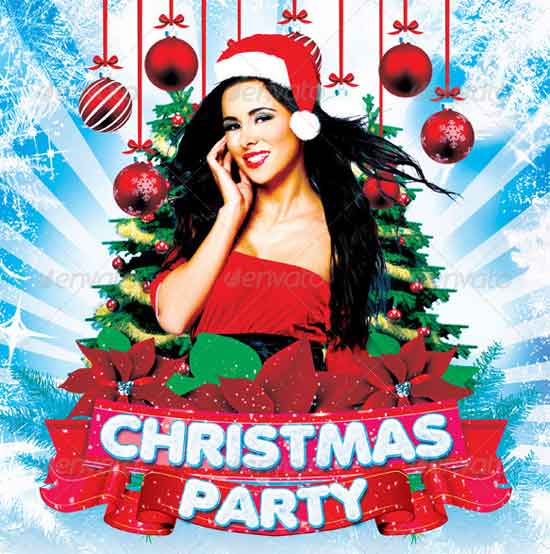 X-Mas Flyer Template Vol.4
X-Mas Flyer Template Vol.4 2013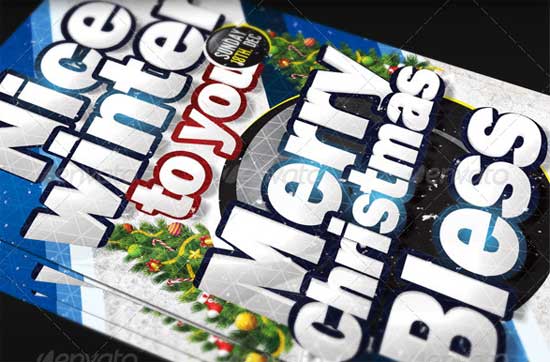 The Waiting for Christmas Church Flyer Template is sold exclusively on graphicriver, it can be used for your Church Events, Gospel Concert etc, or for any other marketing projects.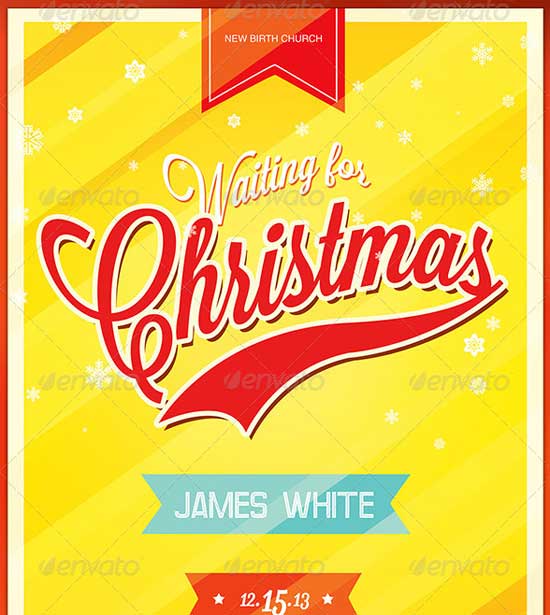 Fully layered PSD File Labeled & Organized in Folders Easy editable text Free fonts Print Ready
Christmas Party Holiday Flyer Template
Christmas Party Holiday Flyer Template is designed for church events, parties and gatherings surrounding the Christmas season. This premium flyer design is constructed to give the highest dynamic quality when printed or posted to social media sites and other formats.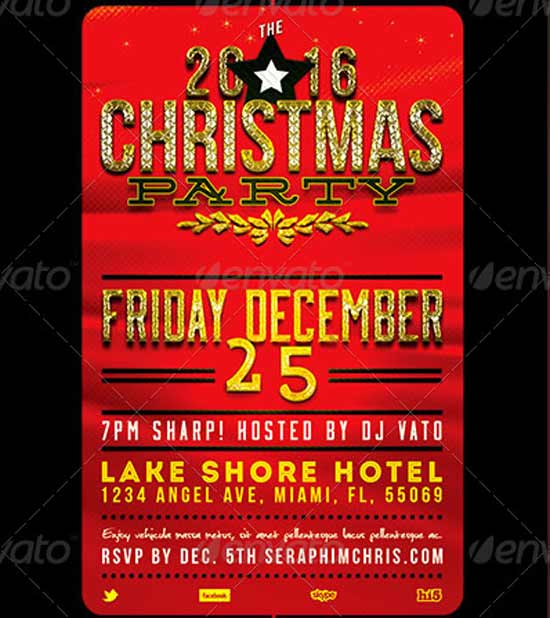 Holiday Seasons Greetings Poster and Flyer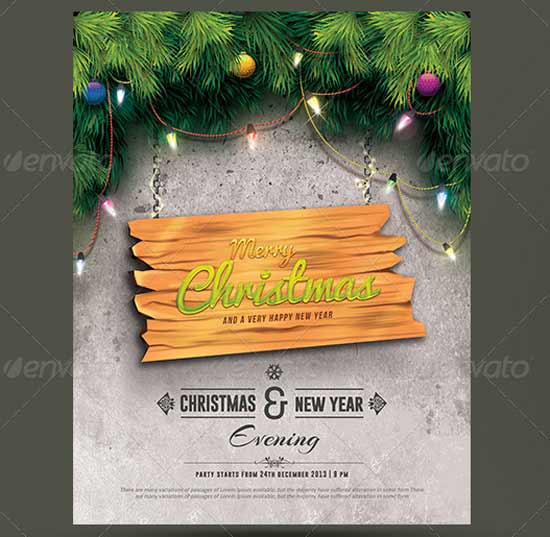 Xmas Night Fest Party Flyer
A shinny and green themed Christmas Flyer perfect for advertise your party or festival. It has different backgrounds and color variations to better adapt to your needs.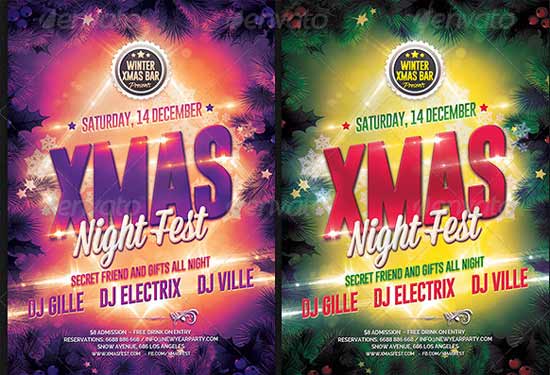 Xmas Event – Flyer
Xmas Event v1.0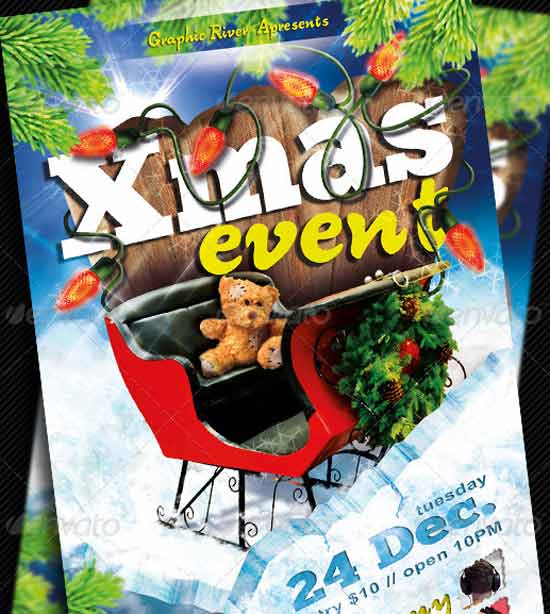 It's time to party, folks! This posters kit featured with editable transparent text and bright colors will allow you to design quick and easy poster for any party. Designed for major USA holidays, can be easily changed for your desired party or meeting. Every single layer in each *.psd file are fully editable, background could be changed with just a few clicks.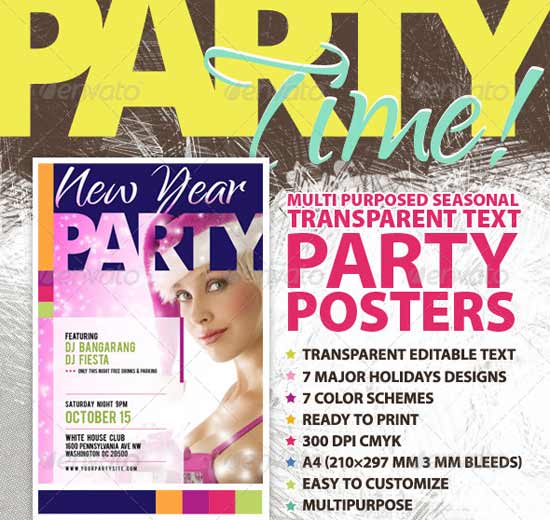 Santa Christmas Ball Party Flyer/Poster
Santa Christmas Ball Party Flyer/Poster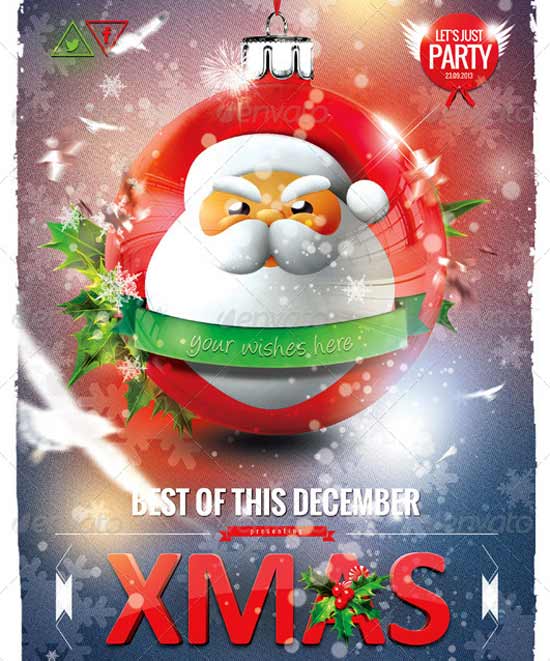 Christmas Flyer Bundle
Christmas Flyer Bundle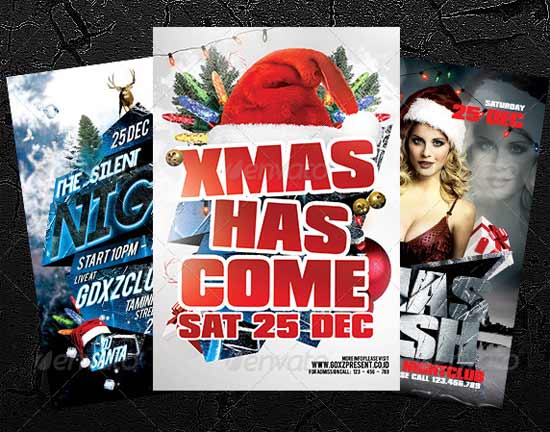 Multipurpose Corporate Business Christmas Flyer
A professional and modern business flyer, perfect for Christmas Promotions of products or services. Suitable for any kind of corporate, educational or financial business activity.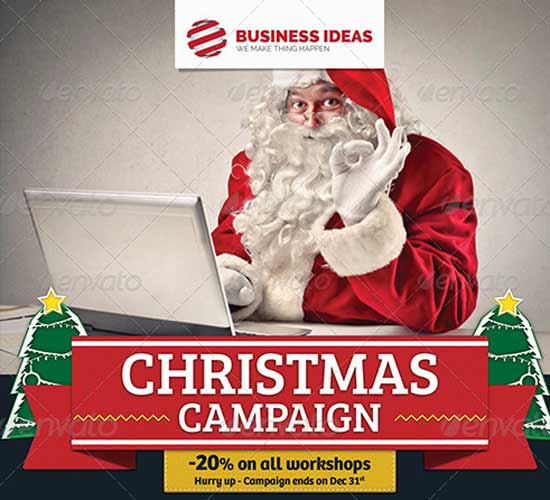 Christmas Night & New Year Eve Party Flyer Bundle
A perfect bundle for the December season. This pack includes two shinning flyers suitable for your Christmas and New Year Party's.