Those free beauty and cool fonts design are useful graphic designer to design text fonts with any kind of creative purpose. Enjoy all free download fonts !!!In this collection, you'll found 100 free fonts design style available for download to use. There are a lot of type of fonts design style for web designer or graphics designer that they can choosing what style of fonts you want to use, the quintessence of typography and font designs is importance for us. My favorite free fonts script such Gothic fonts, Halloween fonts, wedding fonts, royalty fonts are most popular for very designer
You should read the license of each font before using them in your designs. In some cases, you have to attribute the font designer or need to meet specific requirements for you to use the font for commercial purposes. If you want to use online web fonts instead of using embed fonts, we are recommend you to use Google Open Fonts  that it best support with browser.
Ribbon is now a full display face, including Opentype features for an alternate alphabet.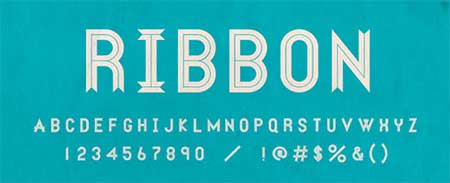 Oil Can – royalty free fonts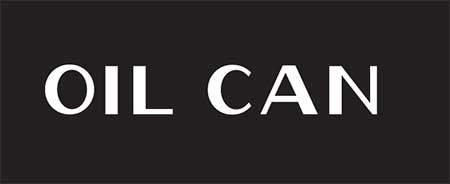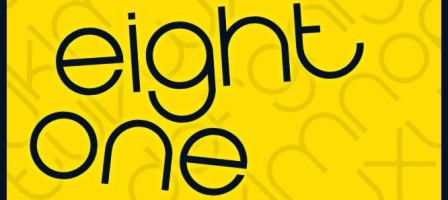 Scalpel Photography free Movie fonts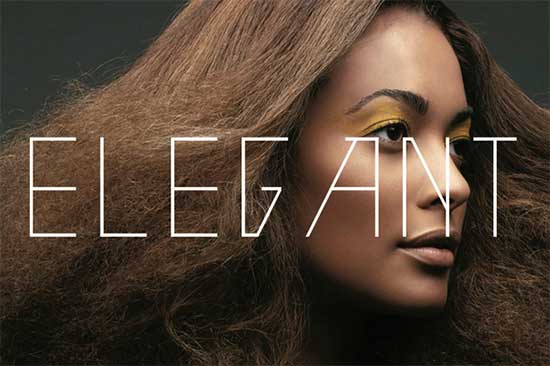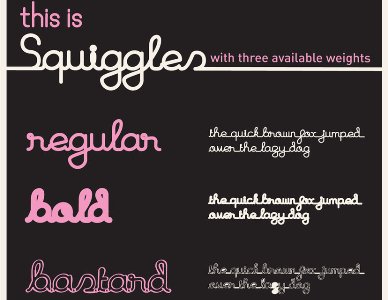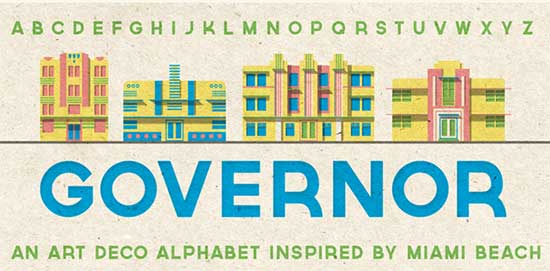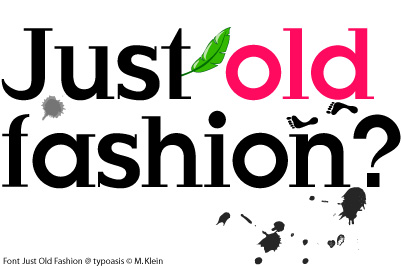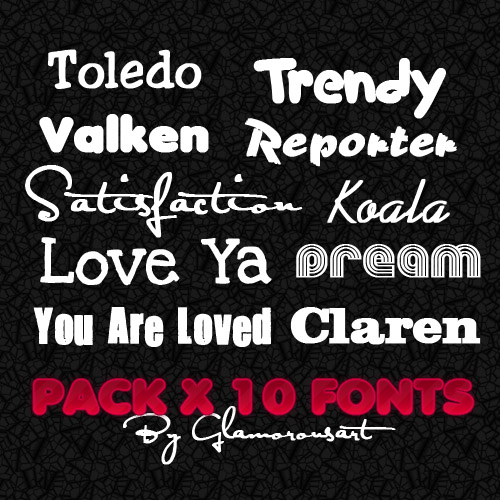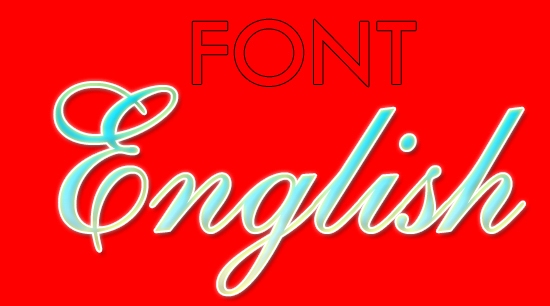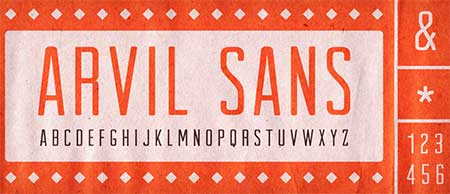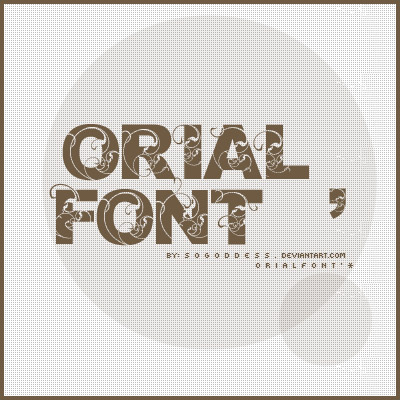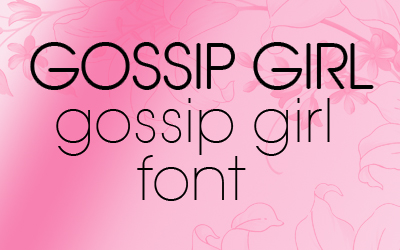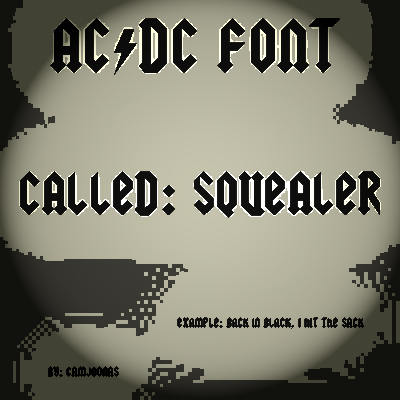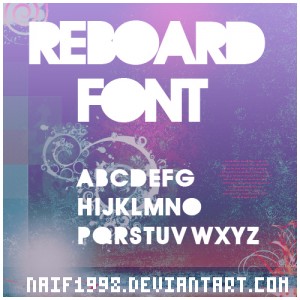 Bedizen



District







Rough Draft





AE Scrawl

Edo Free Font Designer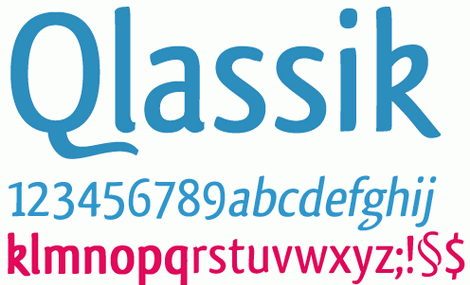 Free online fonts generator with icons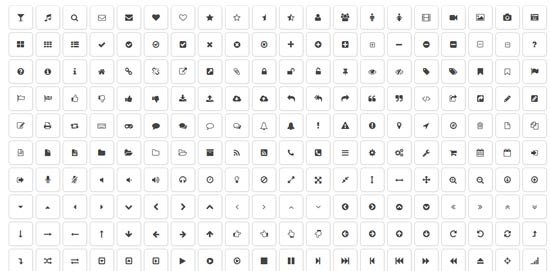 Reference Free Beauty Fonts Design: