Shift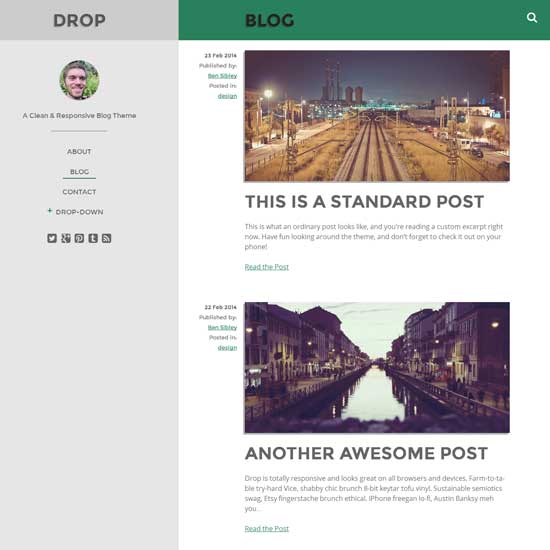 more info / download
Ex Astris
Ex Astris is a WordPress theme for the excellent Stargazer theme from Theme Hybrid. This bold theme was designed for blogger. Make it your own with a customer header and custom background.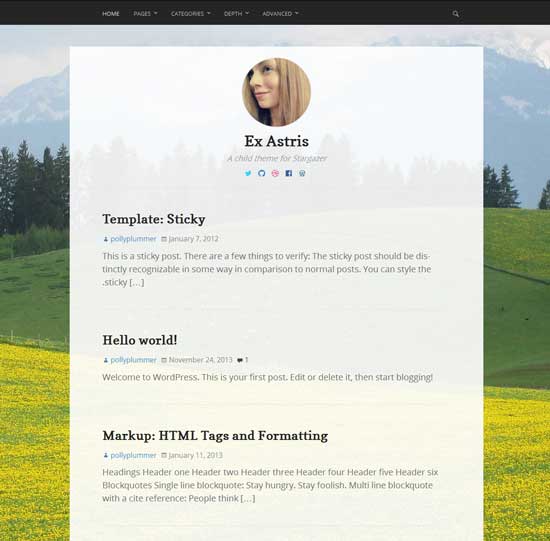 demo more info / download
DW Minion
DWMinion is a WordPress theme that is designed with minimal and simple layout. Perfect for personal blog and mobile ready.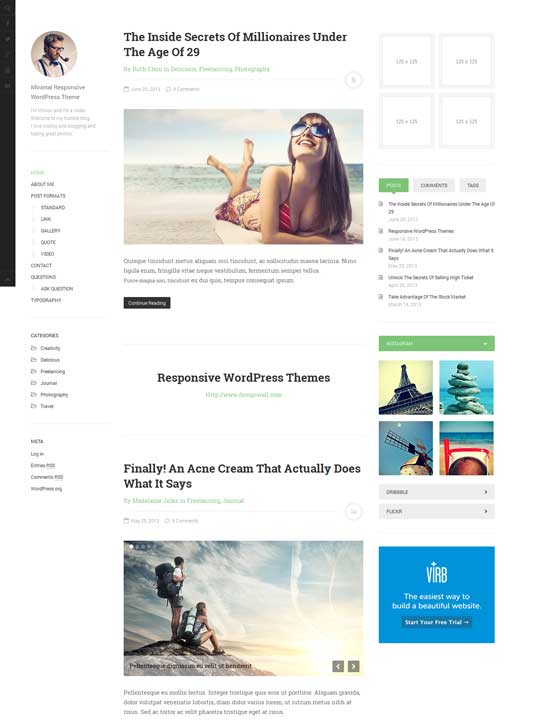 demo more info / download