The best free slider WordPress plugin are available to download free for use for WordPress blog and it easiest to use and most performance optimized code for WordPress slider plugin. By utilizing custom post types, allows you to create an infinite number of responsive WordPress sliders with images in each slider with a few clicks of the mouse. It's hard to go wrong with those WordPress slider!
Related Article
Soliloquy Lite
Soliloquy, the best responsive WordPress slider plugin, is now available in its Lite form! Soliloquy is audited by Mark Jaquith, lead developer of WordPress, for security and features the easiest to use and most performance optimized code for a WordPress slider plugin. By utilizing custom post types, Soliloquy allows you to create an infinite number of responsive WordPress sliders with an infinite number of images in each slider with a few clicks of the mouse. It's hard to go wrong with this WordPress slider!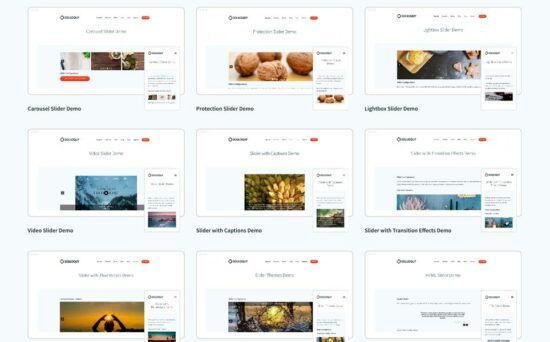 More info / download
MetaSlider
With MetaSlider, you can create a powerful and SEO optimized slider, slideshow, carousel or gallery in minutes with responsive plugin n. #1 in the world for image slides, photos, videos (YouTube/Vimeo), layers, html, products and posts! MetaSlider gives you the power to create a beautiful slider, slideshow, carousel, or gallery on your WordPress site, through the simplest and most intuitive plugin interface of any WordPress image, photo, and video plugin. Show your images, photographs and videos, your latest works or even the products of your online store. MetaSlider's built-in SEO features ensure that people will have no trouble finding your site and the slider, slideshow, gallery, and carousel you create!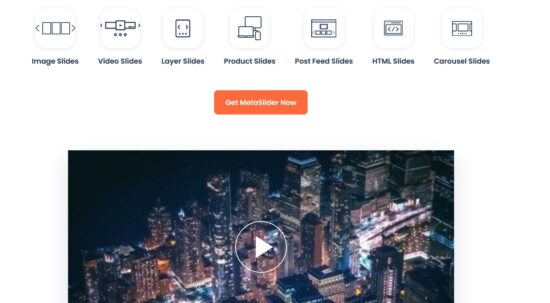 Smart Slider 3
Smart Slider 3 is the most powerful and intuitive WordPress plugin for creating sliders that was never possible before. Fully responsive, SEO optimized and works with any WordPress theme. Create beautiful sliders and tell stories without any code. A beautiful interface makes creating slides quick and efficient. The complete freedom to build what you want, the way you want. Edit your slides like you used to in page builders. Layer one after another and structure them with rows and columns.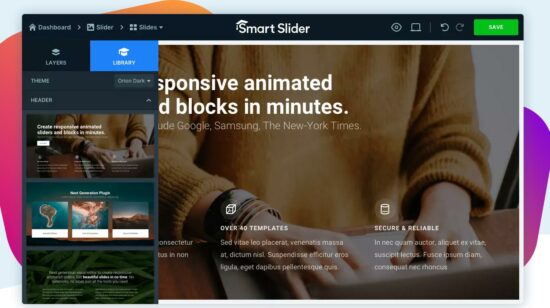 More info / download
Yoo Slider
WordPress slider plugin to create a slider in few seconds without coding. Fully responsive sliders, the most intuitive way to create a slider where no coding knowledge is required! Create a slider to display anything you want (eg your team members, customer logos, product catalogs, images or video galleries) with Yoo Slider.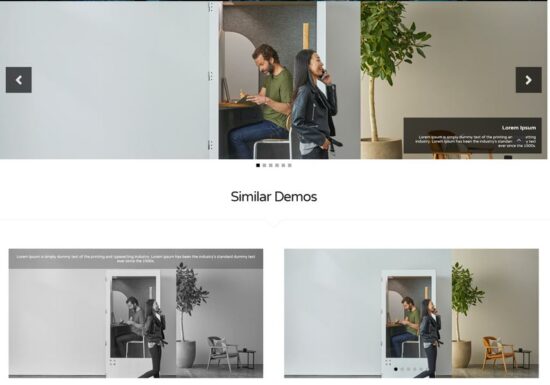 More info / download
Ultimate Responsive Image Slide
Ultimate Responsive Image Slider is a responsive image photo slider plugin for WordPress blog users. You can add infinite image slides in a single slider using multi image uploader. You can publish an unlimited slider on your blog. The slider image gallery it creates provides a beautiful aura on your website.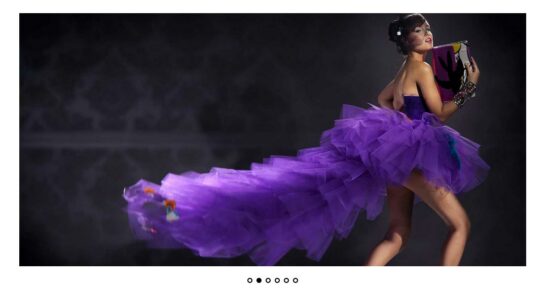 More info / download
Testimonial Slider
The best Testimonial Slider and Showcase plugin for WordPress website. It is an easy-to-use, developer-friendly testimonial plugin that makes it easy to manage customer testimonials. Since it is fully responsive, it ensures that your testimonials appear in beautiful layouts on all devices. This testimonial slider plugin is 100% customizable and allows you to easily generate shortcodes. You can invoke the shortcodes on any post or page where you need to display testimonials in slider or grid view. It offers many variations of the grid and slider layouts.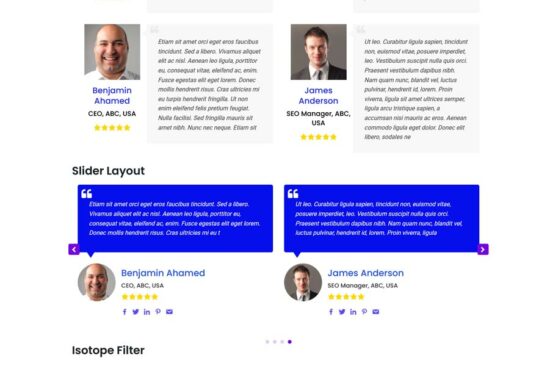 More info / download
Gutenslider
Gutenslider is an image slider and video slider plugin for WordPress that adds an easy to use Gutenberg slider block to your WordPress editor. You don't need any other editors, but you can manage everything right in the Gutenberg editor you already know and love. You can add any content on top you want! Gutenslider is faster and more elegant than any other slider. Go ahead and try it for yourself and use a content slider, image slider and video slider that will increase user engagement on your website and allow you to create your sliders in seconds not minutes using the Gutenberg backend editor you already know. No need to study complicated background editors. Gutenslider is the best combination for you and your clients.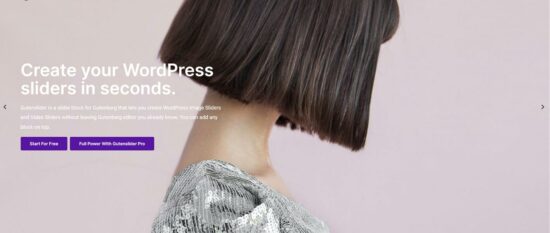 More info / download
Master Slider
Master Slider is everything you've ever wanted in an animated content and image slider, all packed into one amazing plugin! Create cross-browser, touch-friendly, animated content sliders with Master Slider, now available for WordPress and jQuery. Learn how this feature rich plugin is waiting to extend your website.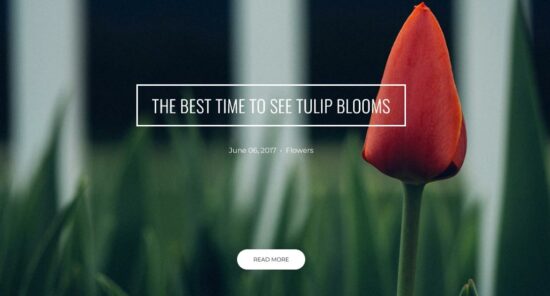 More info / download
WP Review Slider
You work hard for your 5-star reviews, ratings and positive recommendations on your Facebook page, now you can easily display them on your WordPress site! A great way to increase customer trust with Social Proof from Facebook and Twitter! This plugin uses the official Facebook and Twitter APIs, unlike other similar plugins that use illegal tracking/scraping methods to download reviews. It allows you to display Facebook recommendations as 5 star reviews or you can display them as normal positive recommendations! A while ago, Facebook made the decision to switch from a rating scale of 1 to 5 to positive or negative recommendations. There is a setting in the plugin that will allow you to save recommendations with a rating value that way they can be displayed with 5 stars.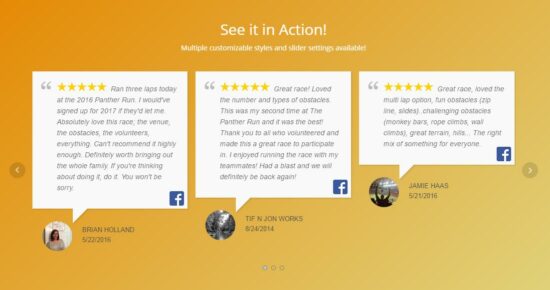 More info / download
Video Slider
The Video Slider plugin is a great way to create an awesome video slider without programming knowledge. Fully responsive, works on any mobile device. You can attract more people to your website and surprise them with effective slideshows, which showcase your video in an amazing way. Too easy. You need to select the video (currently supports Youtube, Vimeo, Vevo and MP4) that you would like to display in a slider using Rich Web which creates a responsive slideshow, thumbnail slider or slider post feed. The plugin supports Youtube, Vimeo, Vevo and MP4 videos. It is fully responsive and works on iPhone, iPad, Android, Firefox, Chrome, Safari, Opera, and Internet Explorer.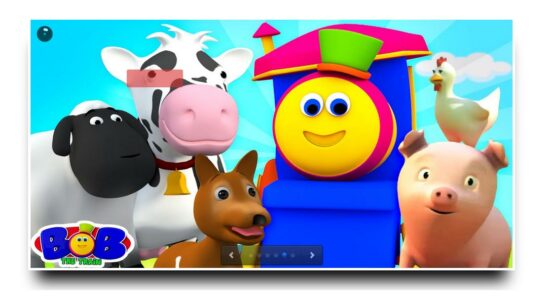 More info / download
Product Slider
Product Slider for WooCommerce is the best product slider carousel plugin to slide your WooCommerce products in a neat and professional way. It allows you to easily create an attractive product slider carousel on your site or store and increase conversions and sales. You can display the product slider on pages, posts, custom templates, and even widgets. It comes with a built-in intuitive shortcode generator to easily control the look and function of the product slider. It has an extremely easy to use Shortcode Generator back-end interface that can help you build a modern and versatile product slider carousel that cannot be missed in a professional site or store.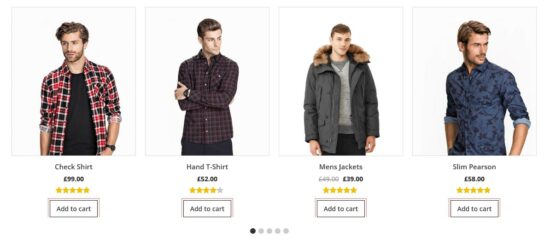 More info / download
Prime Slider
Are you looking for a plugin/add-on that is dedicated to creating sliders for any website built on WordPress plugin elementor slider? Prime slider is a fast, fully customizable and functional plugin suitable for all sites including blogs, e-commerce etc. Again, it includes an updated UI/UX. It is a slider builder that is compatible with any WP theme and Elementor Page Builder plugin, which means you are safe from any unexpected issues.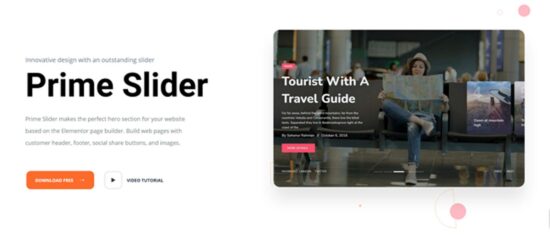 More info / download