In this roundup, we show you high-quality UI kits web graphics design with psd file format available for free download. In fact, the use of professional templates with fresh graphic elements for the website design will increase the confidence of the visitors who are looking for your products and services. With this collection it will help you to easily design and improve your design website too, you don't need to know how to design it, you just need to edit it to use it and you may need web development tools. Anyway, web graphics PSDs are such a great element for designers because high-quality web graphics not only improves the design process, but it will also save a lot of time and your product design will also look professional. Since Adobe Photoshop is an ultimate design tool without which most design work cannot be completed, many designers prefer to keep a good collection of high-quality web graphics that they can easily integrate with their Adobe Photoshop.
Free Material Design UI Kit PSD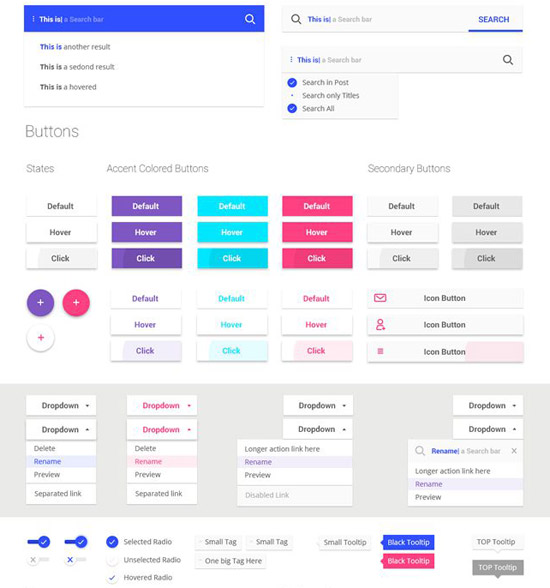 More info / download
Flat Dropdown Menu PSD download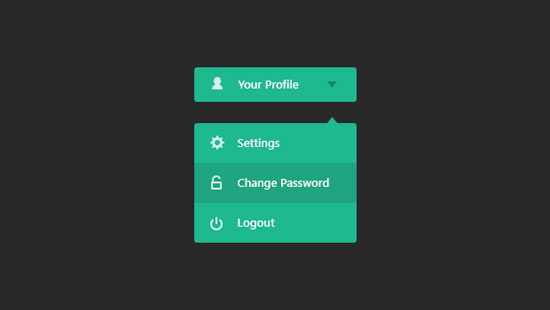 More info / download
The Free 3D Web UI Kit (Photoshop PSD)
A glossy 3D web UI kit. The kit is available in both .psd and .png versions and is packed with beautifully designed modern web parts that cover almost every aspect of web design. -Packed with beautifully designed items.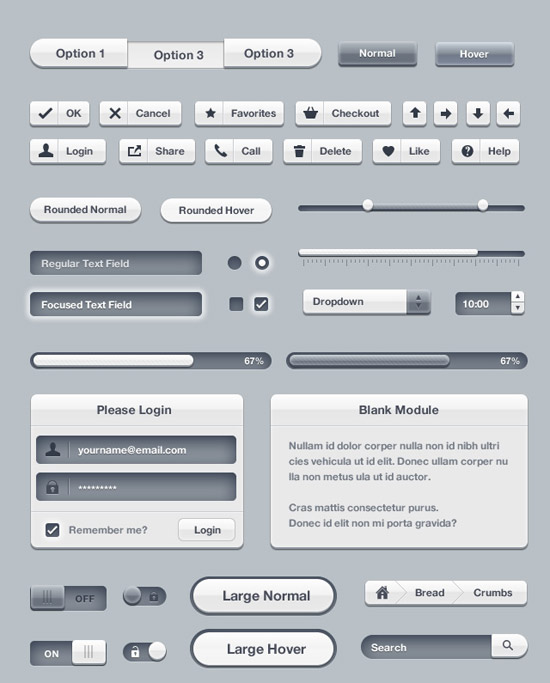 More info / download
Flat UI kit PSD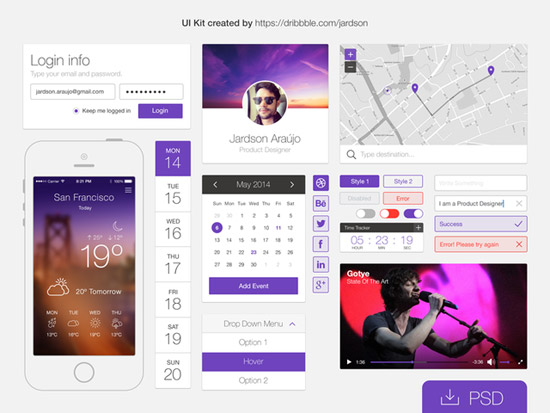 More info / download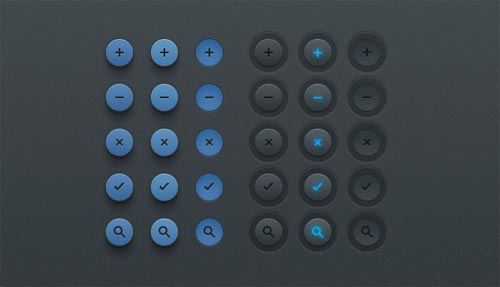 download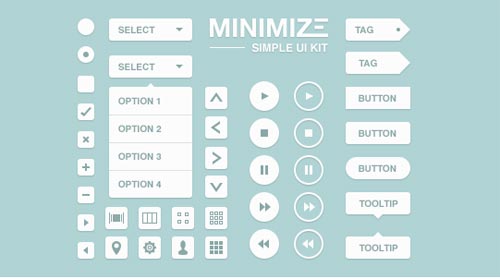 download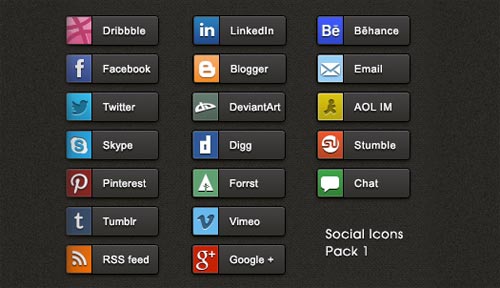 download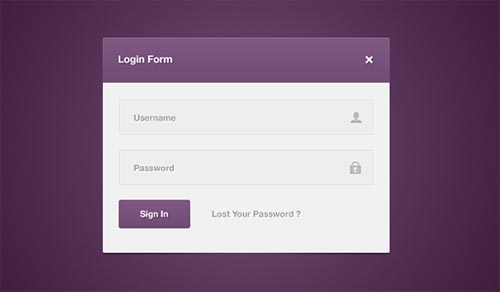 download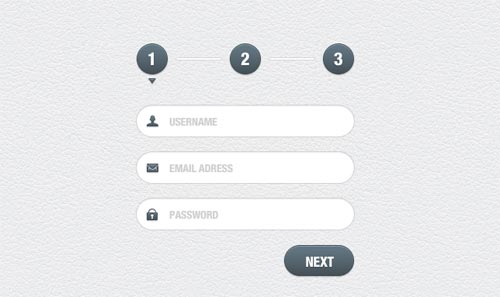 download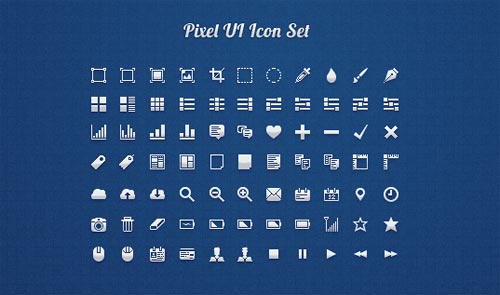 download
download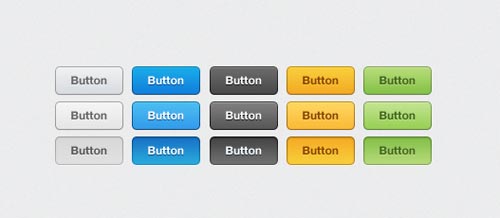 download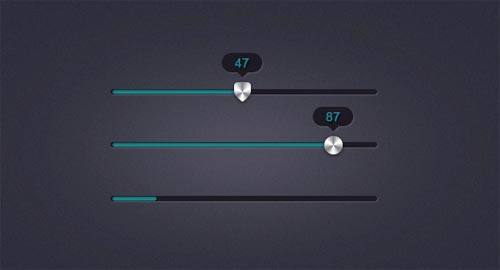 download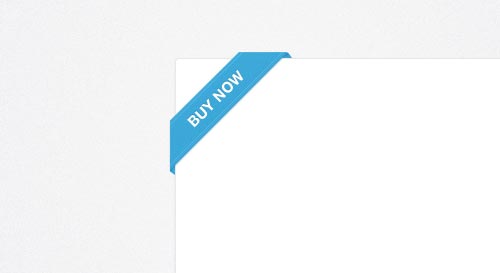 download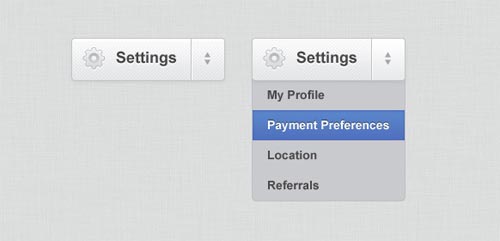 download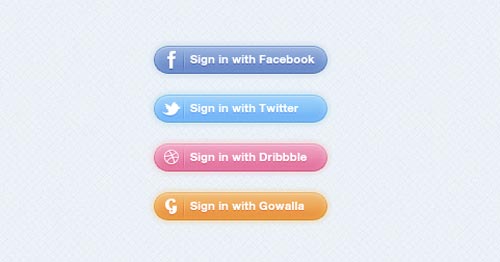 download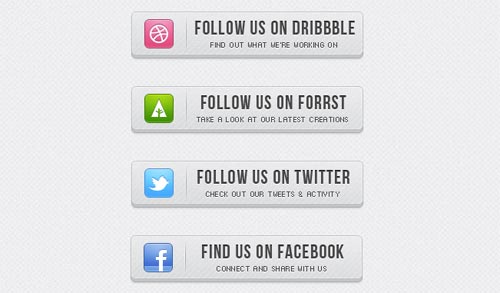 download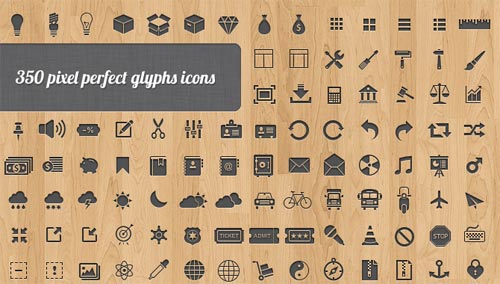 download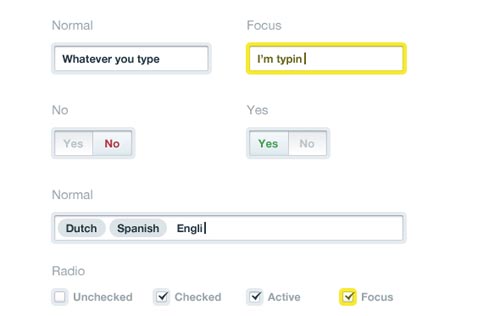 download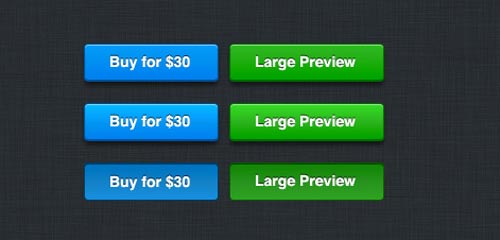 download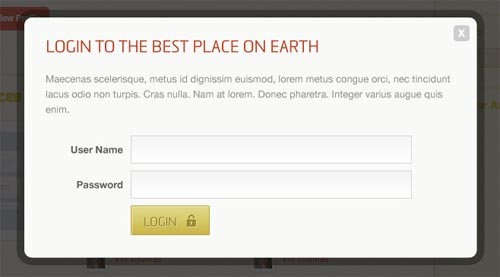 download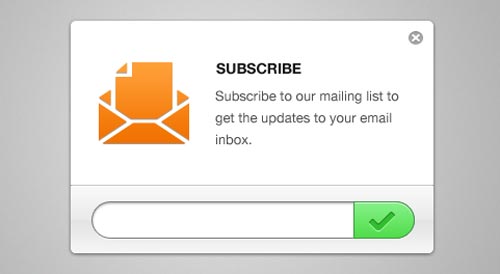 download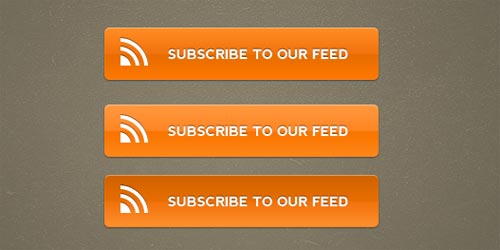 download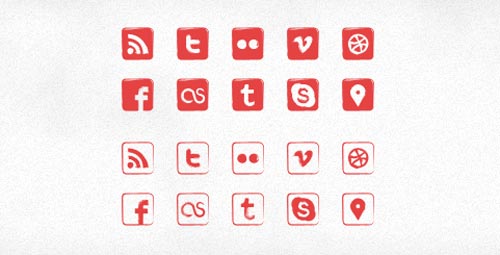 download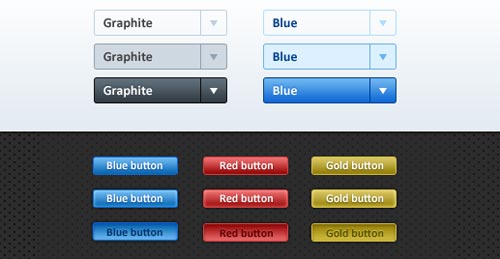 download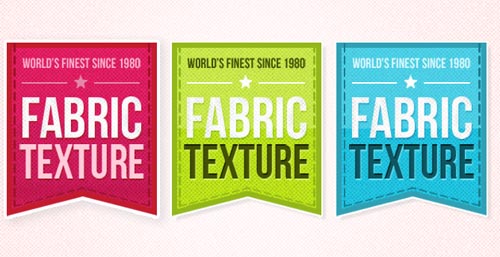 download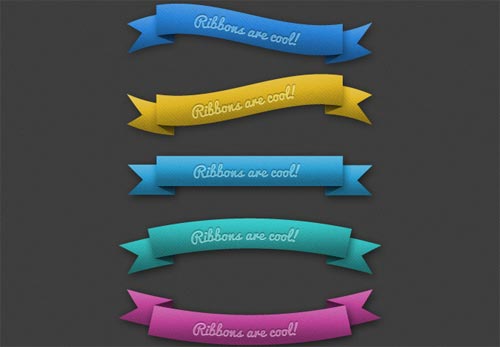 download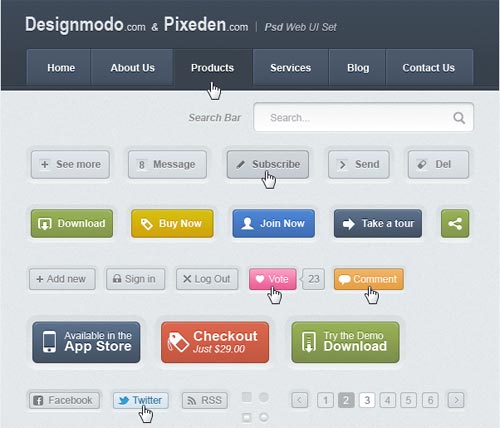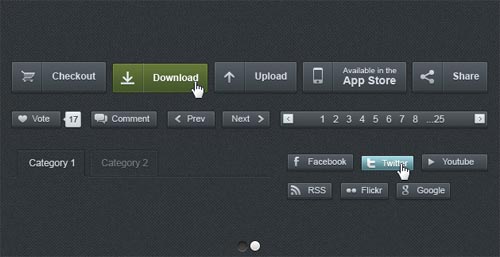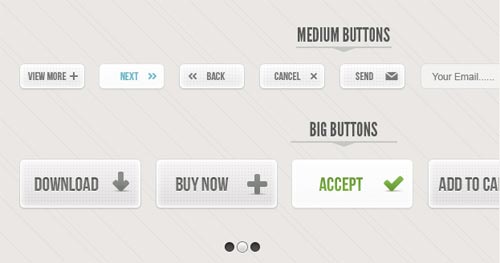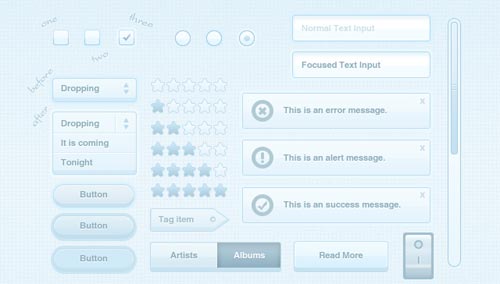 More info / download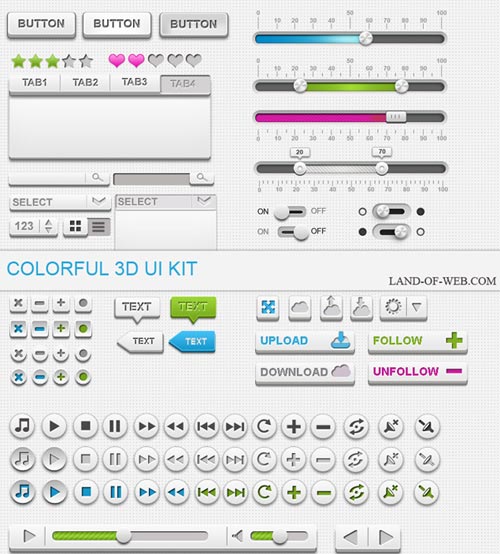 download