The best free WordPress image gallery plugins are very useful WordPress plugins and it also popular using in WordPress blog and it easy to create beautiful album gallery with powerful option gallery plugin.
With this gallery plugin you can easy upload images, create music and video playlists, create photo gallery, group pictures in photo slideshow and add descriptions for each image, mp3 or video and more.
Gmedia Gallery – Photo Gallery, Image Slider, Music Player, Media Library
Gmedia Gallery – powerfull media library plugin for creating beautiful galleries and managing files. With Gmedia plugin you can upload an unlimited number of photo and audio files, create dozens of galleries and playlists, group pictures and other files in categories, and add tags for each file. Handle any file format and link any files with images in few clicks.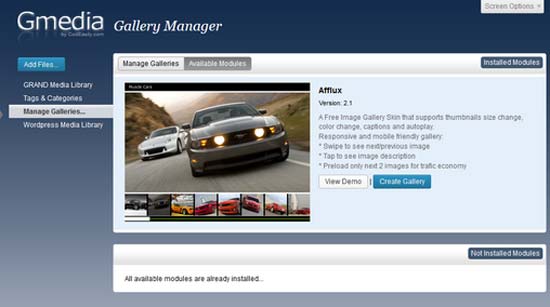 download
Grand Flagallery – Photo Gallery Plugin
Grand Flagallery – powerfull media gallery content plugin. Easy interface for handling photos, image galleries, audio and video galleries. Grand Flagallery is the smart choice when showing the best of your product or describing in brief any event.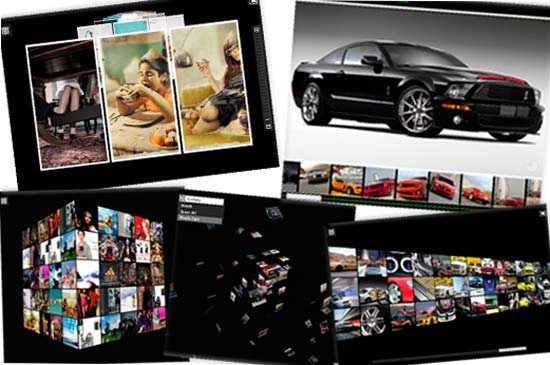 demo1 demo2 download More info / download
Gallery Bank
Gallery Bank is an easy to use Responsive WordPress Premium Gallery Plugin for galleries, videos and albums. Gallery Bank is designed to adapt each portfolio to any situation and can be easily used on mobiles as it is a Responsive Plugin.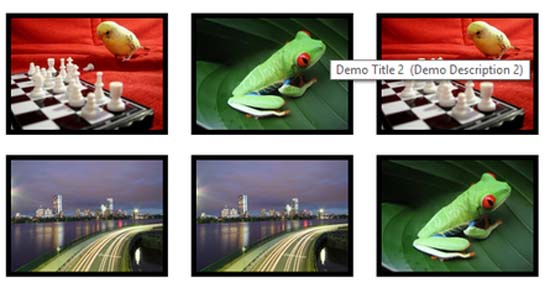 download
oQey Gallery
oQey Gallery is a Photo Slideshow Plugin for WordPress with Video and Music capabilities, that works great for any HTML5 supported device (like iPhone, iPad, iPod etc.) as well as browsers that do not support HTML5. Once installed, you can change / customize the look of the gallery / slideshow installing additional skins.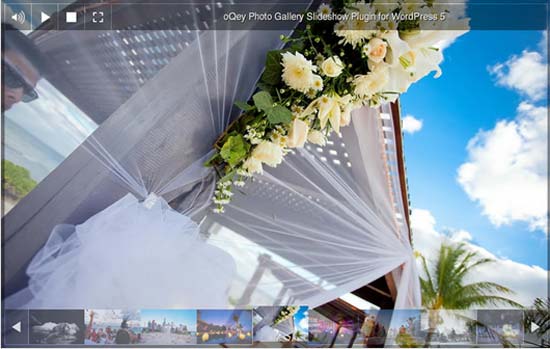 download
Lightbox WordPress Gallery plugin
The Lightbox Gallery plugin changes the view of galleries to the lightbox.

download
 Fancy Gallery Plugin for WordPress
Fancy Gallery associates linked images and galleries with the jQuery Fancybox. This Plugin has been granted the "Famous Software" Award! Fancy Gallery is a state of the art WordPress Gallery Plugin you can use to create, manage and handle image galleries easily in your WordPress backend and present images to your website visitors.

download
Slideshow Gallery Plugin
Feature content in a JavaScript powered slideshow gallery showcase on your WordPress websit. The slideshow is flexible, all aspects can easily be configured and embedding/hardcoding the slideshow gallery is a breeze.

download
Facebook Page Photo Gallery Plugin
This Plugin fetches a Facebook Page Photo Album as a JSON object and uses Fancybox to render the gallery in wordpress It is specifically for public photos particularly those belonging to a Facebook Page if you would like to show Photos and albums belonging to users and friends then consider Facebook Walleria Plugin.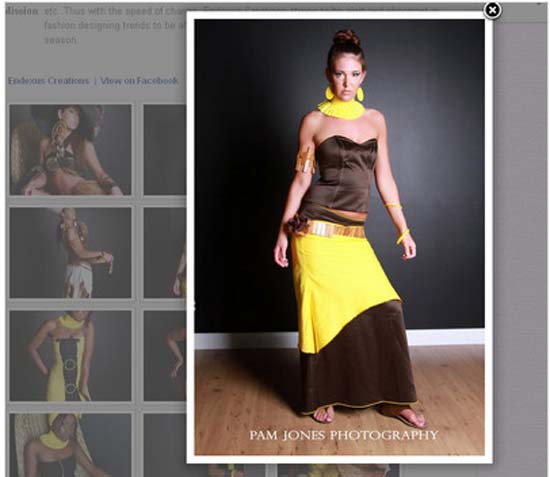 download
Photospace Gallery Plugin
The Photospace plugin takes advantage of the built in features of WP by automatically appying the plugin to the default gallery short code.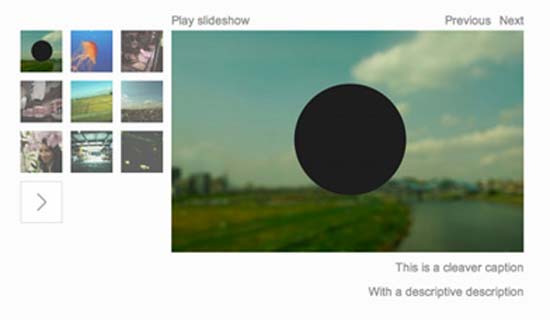 download
Easy Media Gallery Plugin
Easy Media Gallery is a wordpress plugin designed to display portfolios and various media support including gallery sets, galleries, photo albums, photo gallery or image gallery, image slider, google maps and google street view, video, audio and link with very ease, fancy and elegant.

download
NextGEN Gallery Plugin
NextGEN Gallery is the most popular WordPress gallery plugin, and one of the most popular WordPress plugins of all time, with over 7.5 million downloads. It provides a powerful engine for uploading and managing galleries of images, with the ability to batch upload, import meta data, add/delete/rearrange/sort images, edit thumbnails, group galleries into albums, and more.

download
NextGEN Scroll Gallery Plugin
Nextgen Scroll Gallery: A WordPress Plugin that allows you to use the awesome Mootools ScrollGallery from BMo-design on your NextGen-Gallery galleries.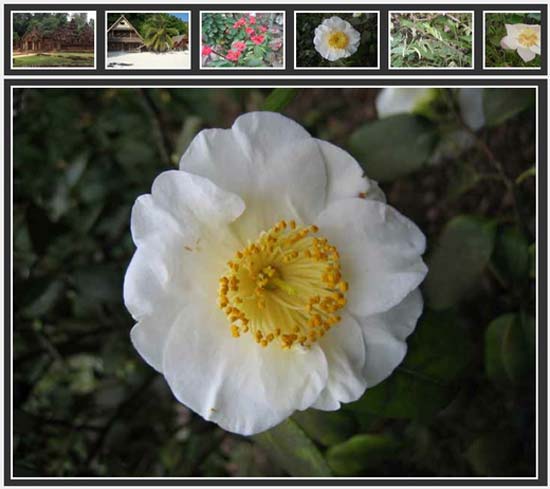 download
Global Flash Gallery Plugin
Global Flash Galleries plugin is designed for quick and easy creating and publishing flash galleries and slideshows. There are convenient tools for uploading and managing images. This plugin includes 10 different galleries. Each gallery can be customized according to your preferences.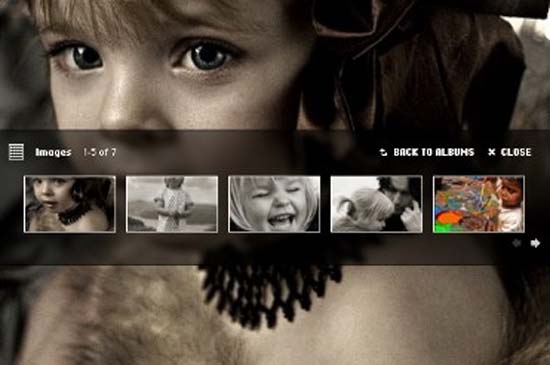 download