This is an excellent strategy for distinguishing your website from those of other businesses in your industry. A backdrop slider that is available without cost and that fills the full screen has the ability to attract a lot of attention and leave a major impression on the user. In addition to this, it is a wonderful approach for showing your images or films in a style that leaves a very powerful impact on the viewer.
Related Article
Free Full Screen Background Slider & Slideshow
Split Slick Slideshow
Split Slick The slideshow is displayed in a split-screen format, and the slides are arranged in a vertical fashion. This fantastic script was written by Supah, and he is the one who is responsible for its creation.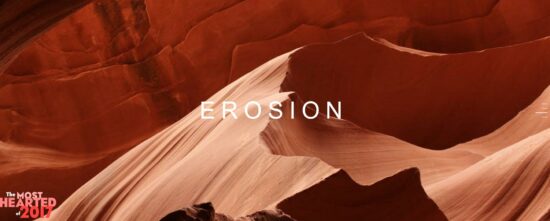 More info / download
Fancy Slider
Stylish slider with a little something extra. The Fancy Slider widget is included in the Element Pack, allowing you to create gorgeous sliders that are not only distinctive but also aesthetically pleasing in addition to being fancy. These sliders can be designed however you like, and the possibilities are endless. Take a look at the illustration that is provided in the next section.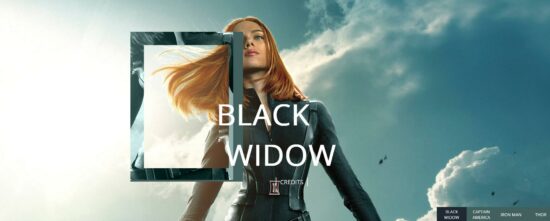 More info / download
CSS3 Clickable Slider
When the mouse is hovered over it, when it is dragged, when it is clicked, and when it is swiped, the behavior of the CSS3 Clickable Slider is completely under your control.

More info / download
Responsive Parallax Drag-slider With Transparent Letters
The item can be personalized with a minimum of hassle required on the customer's part. You have full control over the typeface, its size, its color, and the speed at which the animation plays. When the first letter of a new string is added to an array in JS, a new slide will be automatically generated as a result. This occurs whenever a new string is added to an array.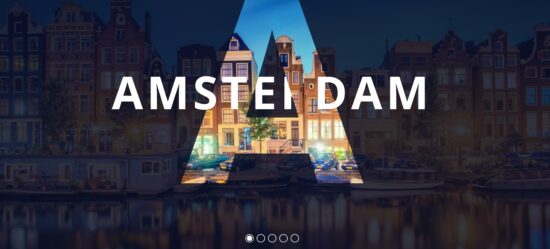 More info / download
HTML5 CSS-Driven Responsive Image Slider With Captions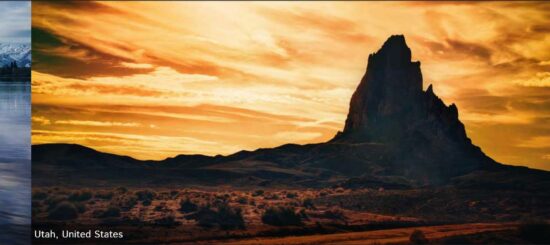 More info / download
Pure CSS3 slider
Pure CSS Slider. a simple sliding switch that receives radio signals. 100% pure HTML + CSS. On top of that, you may do the same thing simply using the arrow keys on your keyboard.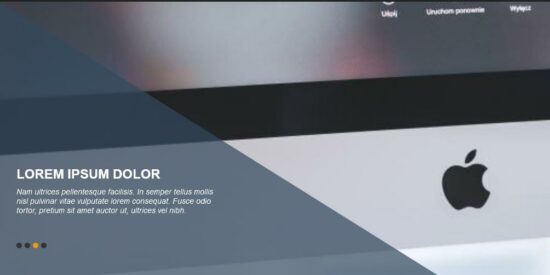 More info / download
Masked Circle Slider
The Masked Circle Slider is a sophisticated slider that makes use of both cascading style sheets and java script in order to achieve the effects that it was designed for. This allows the slider to achieve the effects that it was designed for. It produces an effect that is aesthetically pleasing to the eye and is reminiscent of a mask in appearance.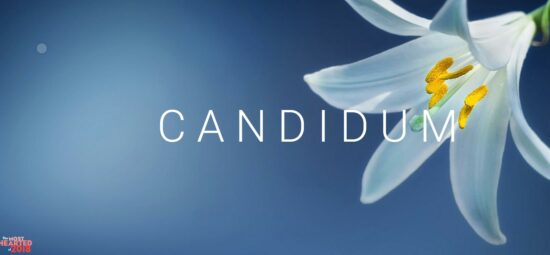 More info / download
Parallax Slideshow
The cinematic video template that is known as the Parallax Slideshow is very useful for a wide variety of different kinds of videos, such as the opening video for your show, videos for special events, television shows, and many other types of videos.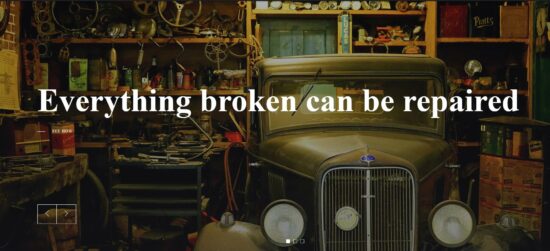 More info / download
Bootstrap 3 Fullscreen Background Carousel with Fade effect
It's really needed a fullscreen background carousel for bootstrap with a fade effect, and it took about 5 tutorials to put together because of the background aspect and finid an effective fade effect, so I figured I might as well share it with you guys! I hope you enjoy it!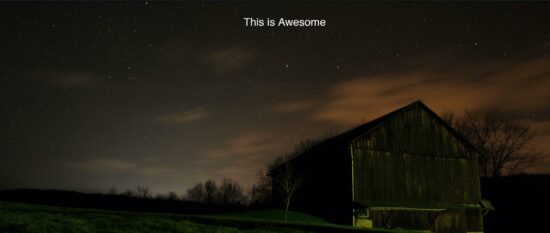 More info / download
Owl Carousel – Full width/height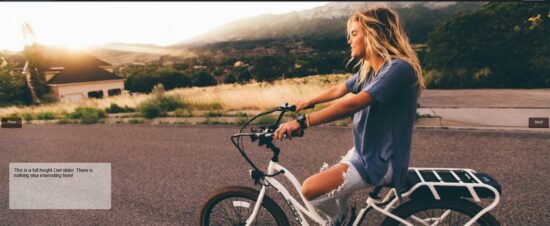 More info / download
Untitled Slider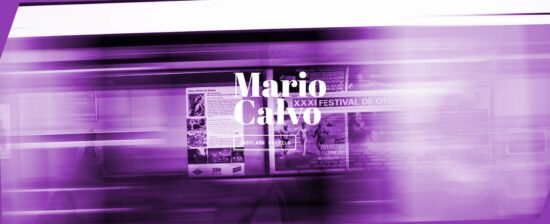 More info / download
Background Slideshow
A fullscreen background slideshow with autoplay functionality.
Demo  More info / download
Vegas Background jQuery Plugin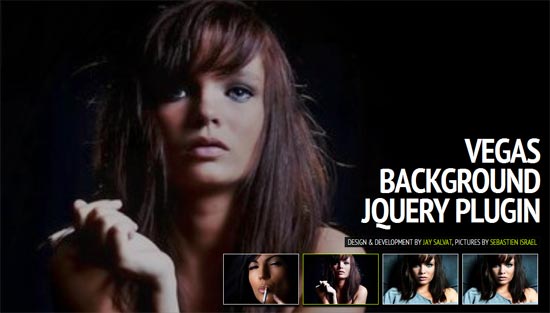 Demo download
Simple jQuery fullscreen Image Gallery
The development of this completely responsive picture gallery, which takes advantage of full screen mode, was accomplished with the assistance of jQuery and CSS. The picture gallery contains full-screen photographs that may be seen in a number of various modes, in addition to a custom script that enables visitors to navigate through thumbnails in whatever order they want.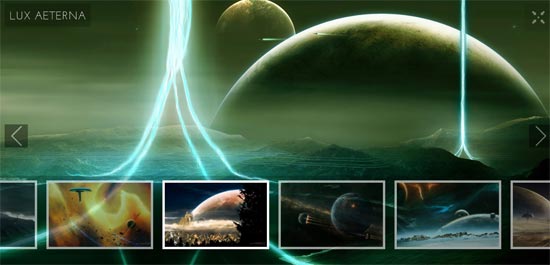 Demo download
Fullscreen Slit Slider with jQuery and CSS3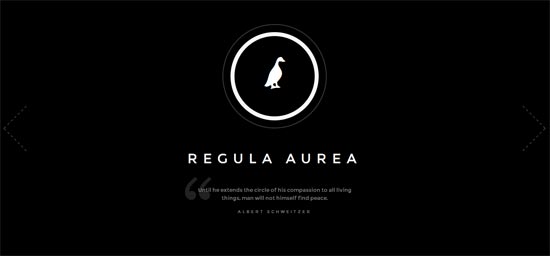 Demo download
Fullscreen Background Image Slideshow with CSS3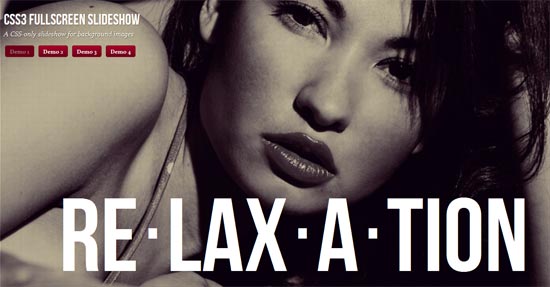 Demo download
Fullscreen Slideshow with HTML5 Audio and jQuery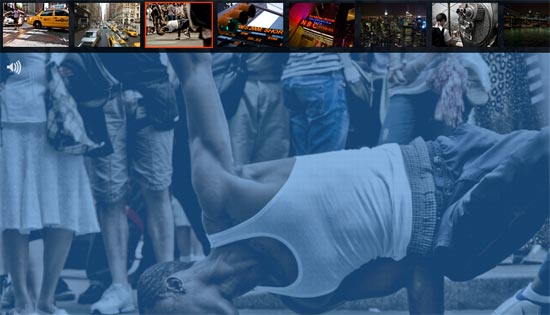 Demo download
Fullscreen Video Slideshow with BigVideo.js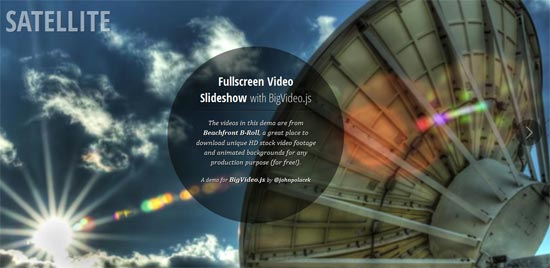 Demo download
Fullscreen Image Blur Effect with HTML5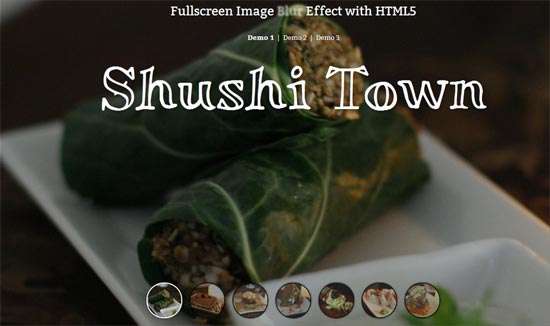 Demo download
jquery.mb.bgndGallery
Demo download
JQuery Ken Burns Fullscreen Gallery Slideshow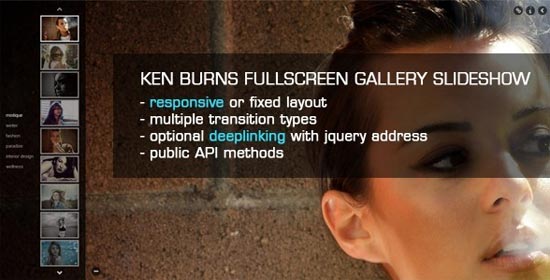 Demo More info / download