Google is popular website offer services free and biggest resource online for business. Google also provide more website tools for developer and researcher as well. There are more  Google's  websites that you may use on times a day to search for information or check email.
Most people don't know, however, how many useful tools Google has to make research and time management much easier. Here are just a few of google tools for website offers that may be worth for web developer or business .
Google Chrome provide more extension made easy for web developer to find out more develop tools and amazing resource for the websites.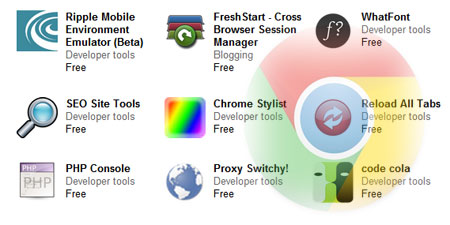 With Google Trends, you can compare the world's interest in your favorite topics. Enter up to five topics and see how often they've been searched on Google over time. Google Trends also shows how frequently your topics have appeared in Google News stories, and in which geographic regions people have searched for them most.

Insights for Search aims to provide insights into broad search patterns. Several approximations are used to compute these results. The Insights for Search map is intended for general analysis of volume patterns. Borders are an approximation and may not be accurate.

Add Google's website translator to your webpages, and offer instant access to automatic translation of the pages. Adding the website translator is quick and easy.

With Google Site Search, you can put a Google search box on your website and enable prospective visitors and customers to find information instantly.

Google Commerce Search (GCS) is a hosted search solution for your e-commerce store that leverages Google's tremendous search expertise and computing infrastructure to deliver a superior online shopping experience at the most effective total cost of ownership. GCS works seamlessly on both desktop e-commerce sites as well as mobile sites and apps.

The Google Search Appliance (GSA) provides fast, relevant search for your intranet or website. An on-premise, easy-to-deploy solution, the GSA provides your organization with high relevancy right out of the box, can be customized to meet your specific needs, and scales easily as your content grows.

Brings Google search to small business websites or intranets, indexing up to 300,000 documents and delivering secure, accurate results for visitors or internal users. Boost productivity and get real value from your data with the Google Mini.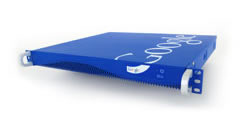 Google Webmaster Tool shows traffic for each keyword separately, it give more information about website performance according to Google search query. This tool does not cover search query result from others search engine, such as Bing, Yahoo and Baidu.

Google Analytics is the enterprise-class web analytics solution that gives you rich insights into your website traffic and marketing effectiveness. Powerful, flexible and easy-to-use features now let you see and analyze your traffic data in an entirely new way. With Google Analytics, you're more prepared to write better-targeted ads, strengthen your marketing initiatives and create higher converting websites.

Website Optimizer, Google's free website testing and optimization tool, allows you to increase the value of your existing websites and traffic without spending a cent. Using Website Optimizer to test and optimize site content and design, you can quickly and easily increase revenue and ROI whether you're new to marketing or an expert.

Google Code is Google's site for developer tools, APIs and technical resources. The site contains documentation on using Google developer tools and APIs—including discussion groups and blogs for developers using Google's developer products.

Google has just added an excellent new embed feature to Google Maps allowing you to copy and paste interactive maps into your website or blog posts.

14. Google Apps for Business
Web-based email, calendar, and documents for teams

Google feedburner is free service allow you to managing, creating and infusing site RSS feeds with more features and much easier such as email subscription, auto post to twitter and more with Google FeedBurner.

The +1 button allows people to share your content on Google+. Your visitors can choose who to share with and start a conversation about your content, potentially expanding your audience, while still recommending your content on search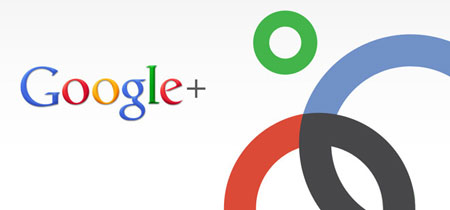 17. Google Friend Connect
Google Friend Connect instantly awakens and strengthens the community that visits your site by enriching it with social features.

Google AdSense is an easy way to earn money from your online content. Simply display relevant and engaging ads on your website, mobile sites, videos, site…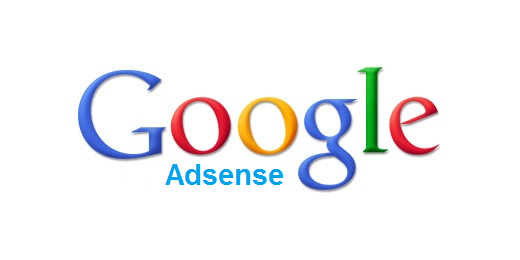 Advertise with Google AdWords ads in the Sponsored Links section next to search results to boost website traffic and sales

This tools you to increase your visibility by submitting and optimizing your website for Google search, and distributing your content across Google and the web at large.

Google Wave is an online communication and collaboration tool that makes real-time interactions more seamless — in one place, you can communicate and collaborate using richly formatted text, photos, videos, maps, and more.
A wave is a conversation with multiple participants — participants are people added to a wave to discuss and collaborate on its content. Participants can reply any time and anywhere within a wave, and they can edit content and add more participants as a wave develops.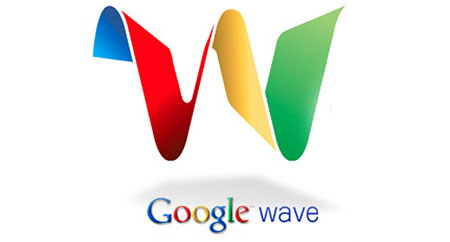 Blogger is a blog publishing service that allows private or multi-user blogs with time-stamped entries. It was created by Pyra Labs, which was bought by Google in 2003. Generally, the blogs are hosted by Google at subdomains of blogspot.com. In blogger, you can easy to create own blogs with free hosting service with friendly interface to control website. Blogger also support with view in mobile version as well. To create a website with blogger you need to have a gmail account.