Christmas season 2013 is coming soon, so we would like to show you greeting Christmas photo cards 2013 to help you finding best Christmas cards templates for your inspiration design. In this post we want talking about both the free and premium Christmas related Christmas  card templates, for sharing to all designer need over the net.
In fact, Christmas card photos are a great way to make your Christmas greetings personal. It allows each family to represent their personalities and involves the whole family in the process of creating the card. For many families this has turned into a competition of sorts, with the goal being to have the "best" photo card of the season within their circle of friends.
Hope you have a wonderful Christmas. have a great new year! Hopefully Santa will be extra good to you. enjoy your holiday!
You may also like my previous post on this:
1. Greeting Card Christmas and New Year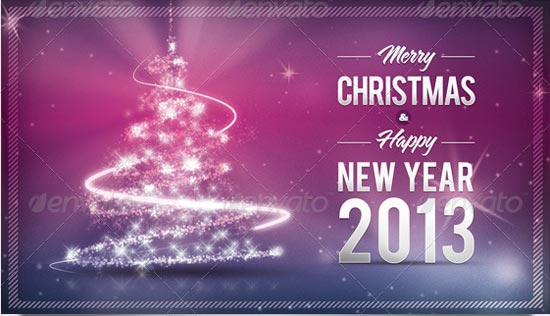 2. Christmas Card 2013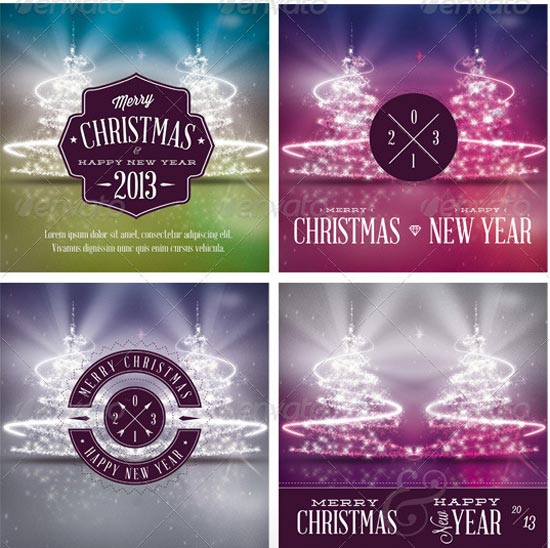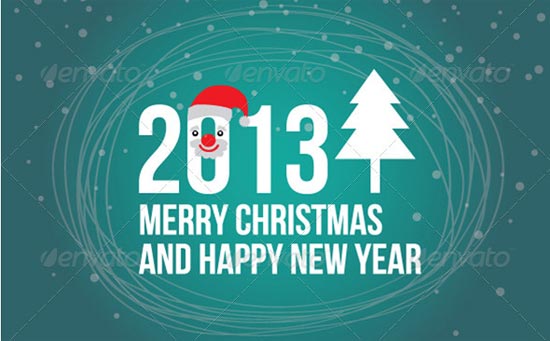 4. 2013 Happy New Year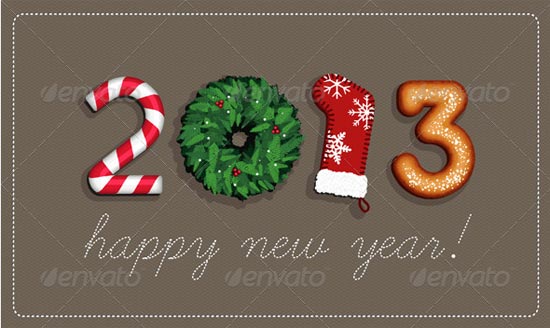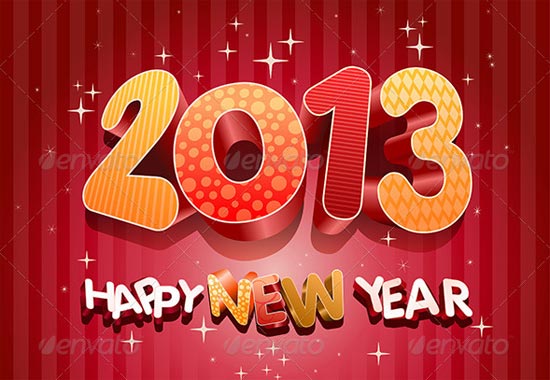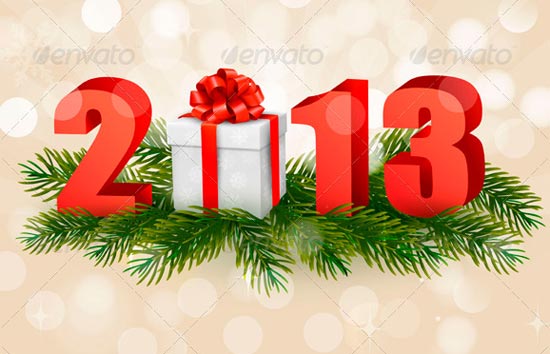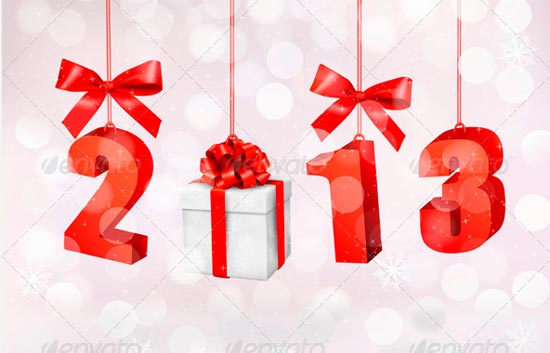 8. Christmas card with glow gold 2013 Vector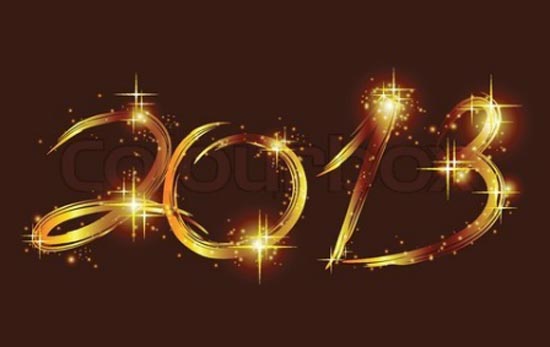 9. Abstract Christmas card 2013 of the stars Vector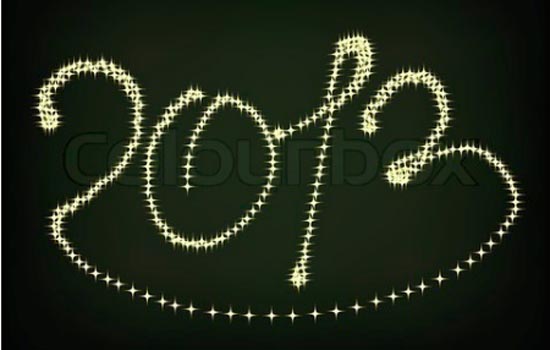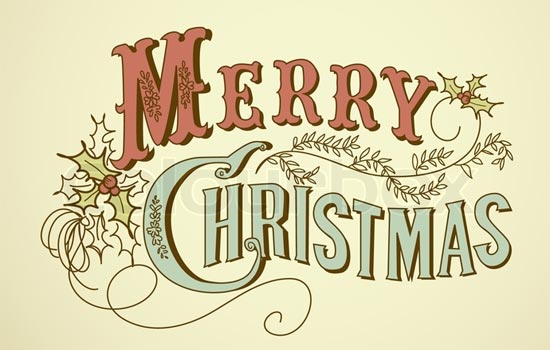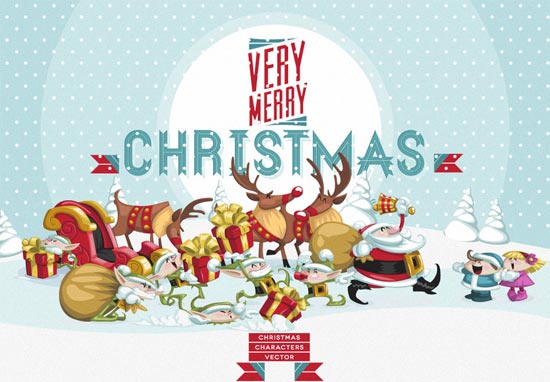 12. Greeting Card with Calendar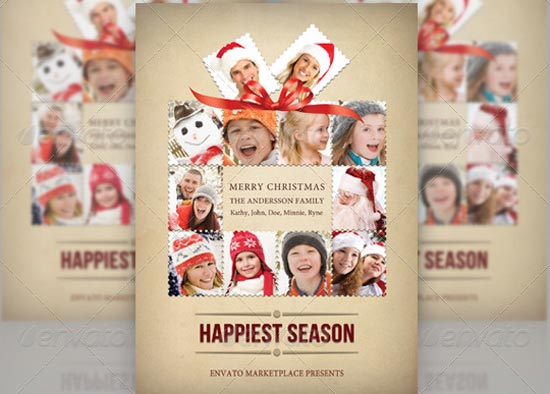 13. 3-Fold Holiday Greeting Card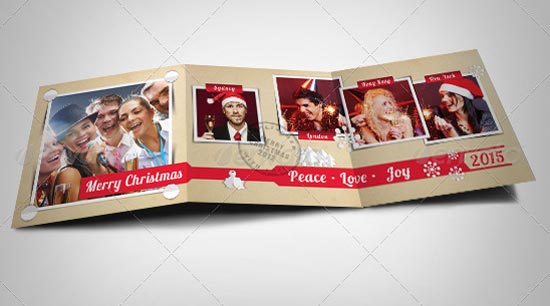 14. Corporate Greeting Card

15. Christmas Day Greeeting Card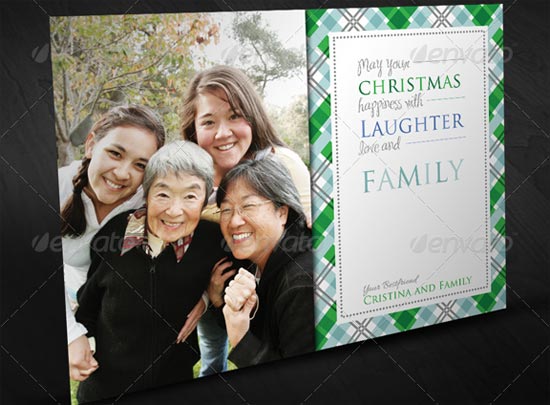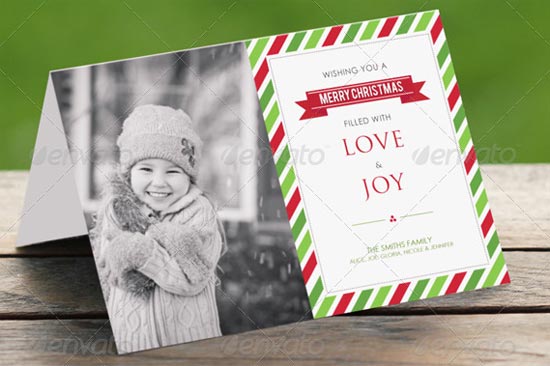 17. Happy Holiday/ Merry Christmas – Snowball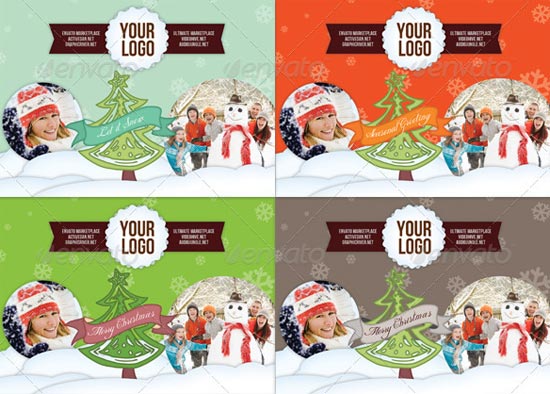 18. Merry Christmas – Snowy Greeting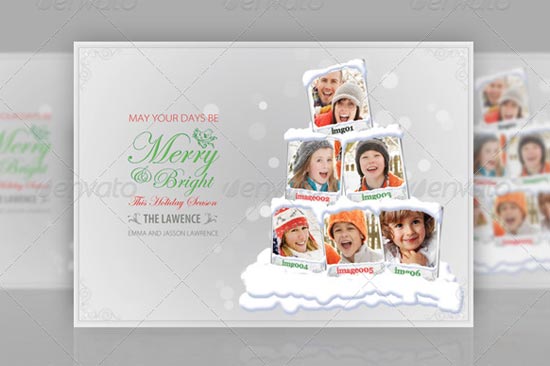 19. Holiday Christmas Greeting Card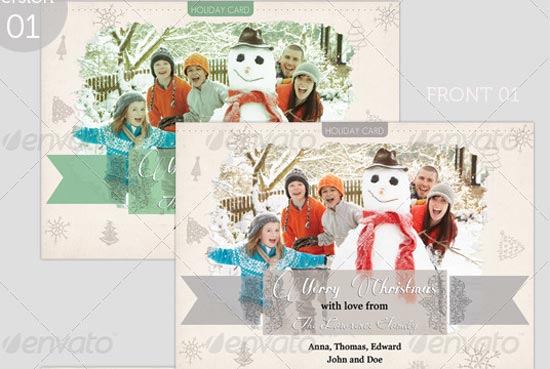 20. Pop-Up Christmas Card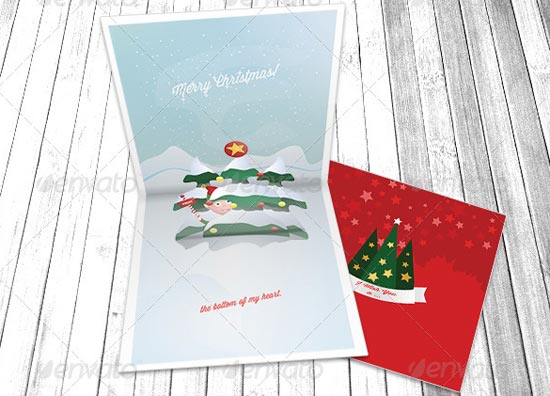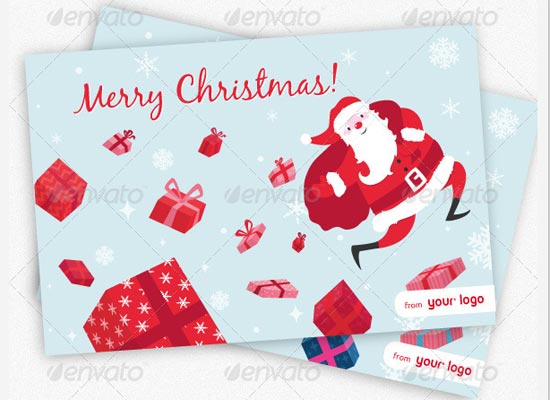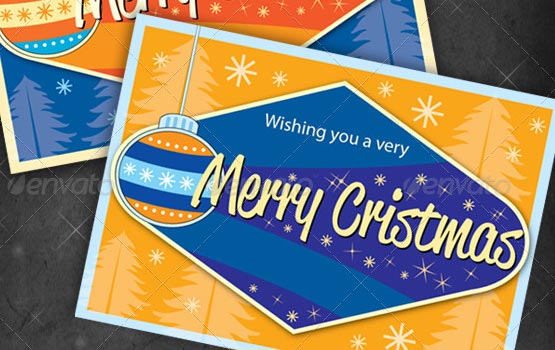 23. Bright Greeting Christmas Card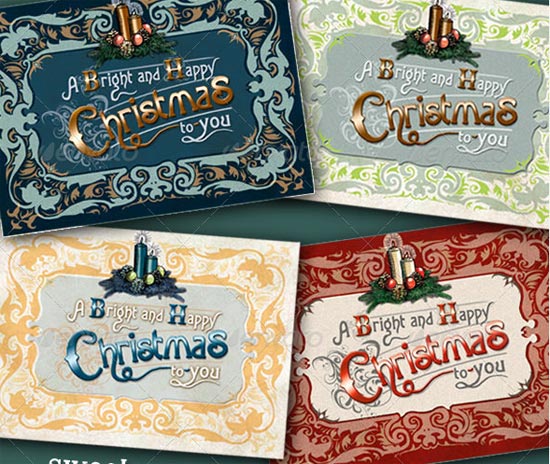 24. Victorian Christmas Card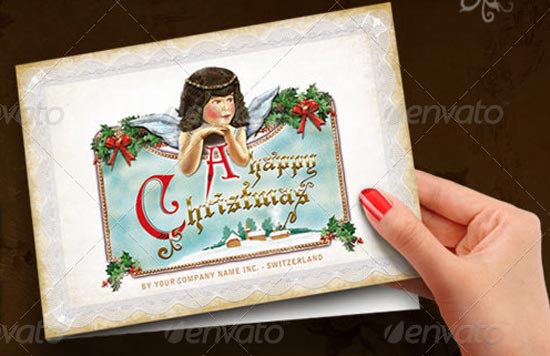 25. Christmas greeting card 2013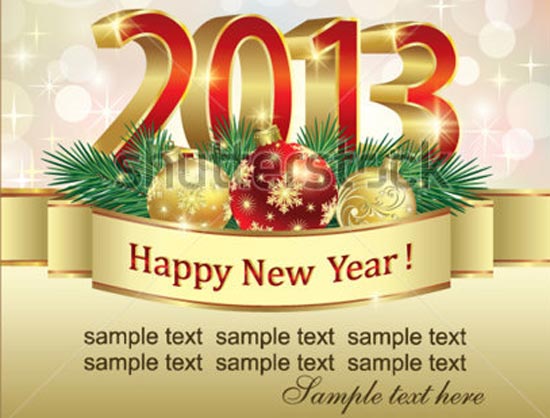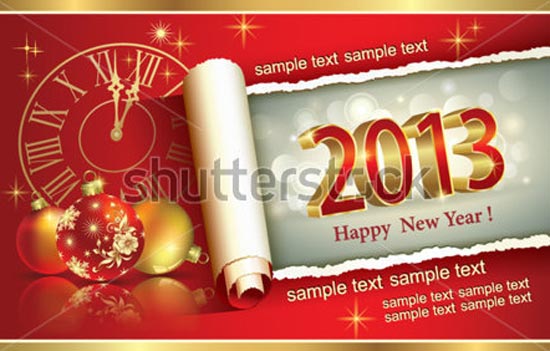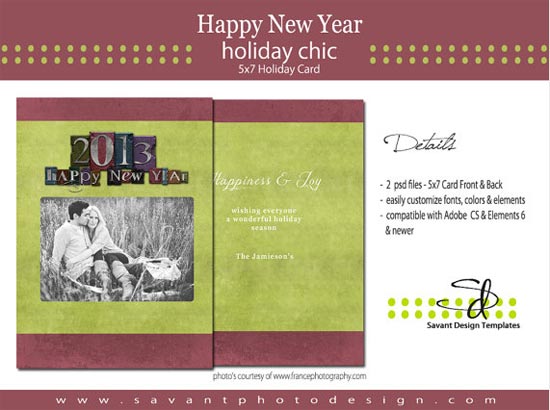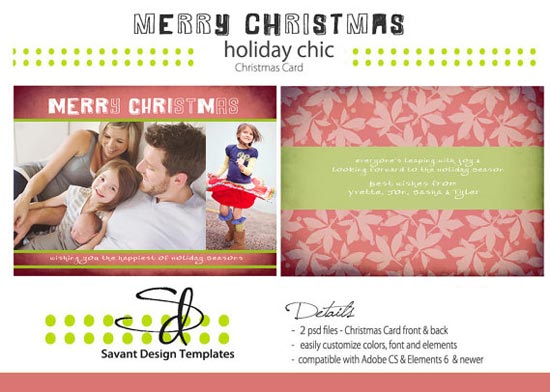 29. 2013 Seasonal Splendor Calendar Cards