You might be a seasoned WordPress developer or a complete beginner, but we all like to save time and money whenever possible. Having worked on a number of WordPress projects, I've built my fair share of websites and tested a lot of themes. This has led me to building my own directory where I list my favorite themes for tech startups. When I was looking for the right tech startup theme, I had a lot of trouble. Too many options! I mean, seriously – it seems like there are tens of thousands of options to choose from (I'm exaggerating here).
Lumi
Lumi is a tech startup oriented WordPress theme. It features business, portfolio and blog sections with beautiful and modern layouts. Lumi offers more than 150 shortcodes, lots of customization options, built-in SVG icons and other premium resources to help you get creative with your online presence.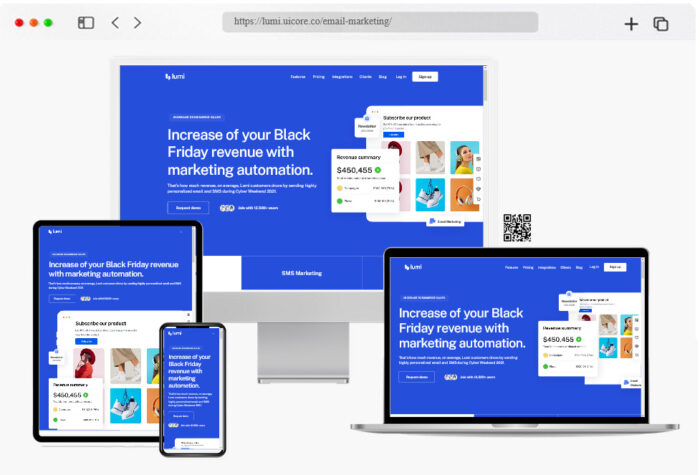 More info / download Demo
Ayro
Ayro is a Tech Startup WordPress Theme that is built with the latest technologies, trends and practices. It gives you multiple ways to build and customize your website, it's 100% responsive and fully customizable.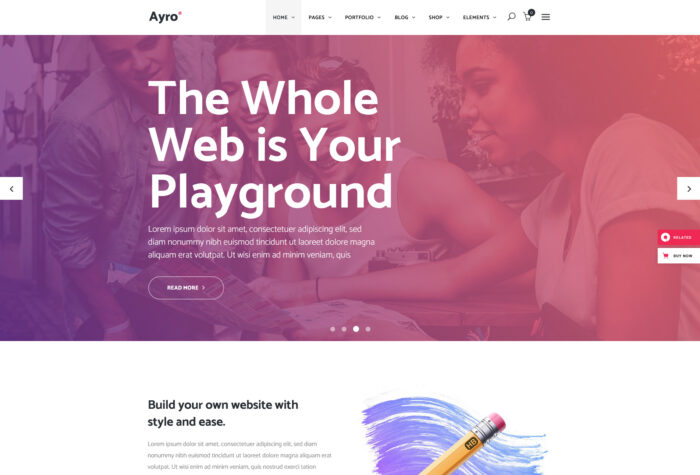 More info / download Demo
Talkie
Talkie is a free, minimalist, clean and responsive WordPress theme for startups and product landing pages. It supports all types of post formats, custom bbcode, custom widgets and more features.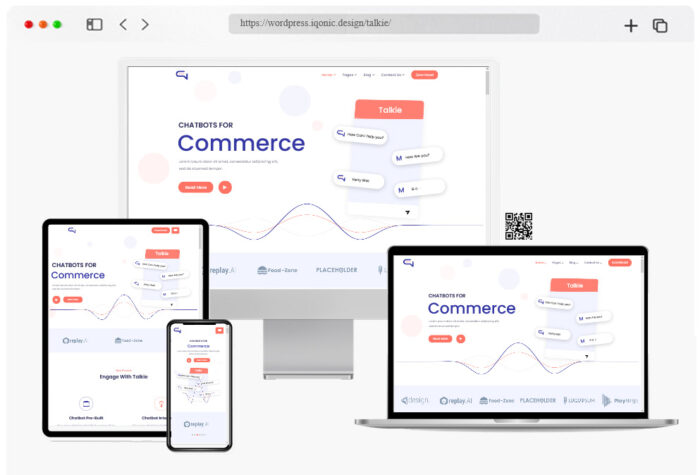 More info / download Demo
Signflow
Startup & technology Constantly updated and expanding ultra-modern motif for tech and startup businesses. Built with WPTF, the most powerful and advanced WordPress website development framework. Take advantage of the vast array of modern components, features, and customization options.
More info / download Demo
Stratus
Stratus is a premium WordPress theme made for startups, product development firms, and businesses with an emphasis on lead generation, product and service showcasing, as well as all the other crucial aspects you need to run a successful company in mind.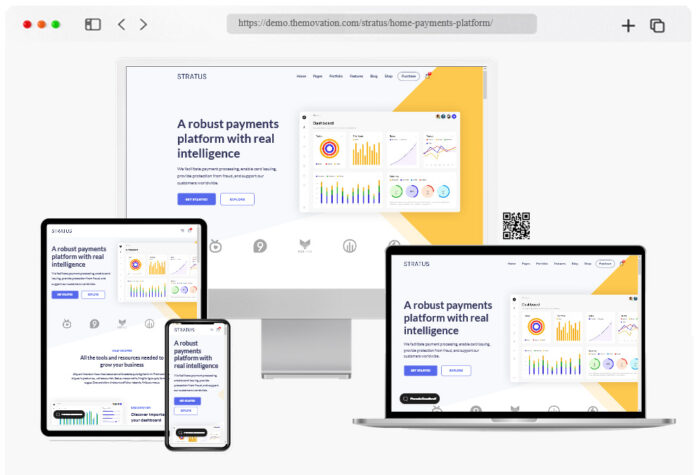 More info / download Demo
Sofbox
Sofbox is a Saas Software Startup WordPress theme. Sofbox is a Saas Software Startup WordPress theme designed with modern design and clean layout. Starto can be used for any type of business, agency, personal portfolio, product showcase or any other kind of projects.
More info / download Demo
Starto
Starto is a Saas Startup WordPress Theme that has a very clean, modern and professional design. It is suitable for software startup companies or products. Starto comes with 6 homepage layouts, 2 blog formats and 3 types of pages layout.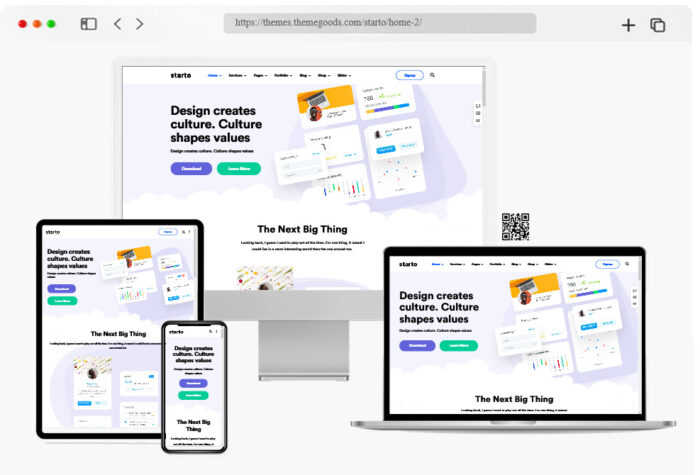 More info / download Demo
Start It
Start It is a Saas Software Startup WordPress theme, perfect for any startup business. The Start It theme comes with several custom page templates that include different home pages and landing pages to appeal to each of your customers needs. Start It also includes a custom shortcode builder which makes it easy to add special features to your site such as google map integration, forms, and more.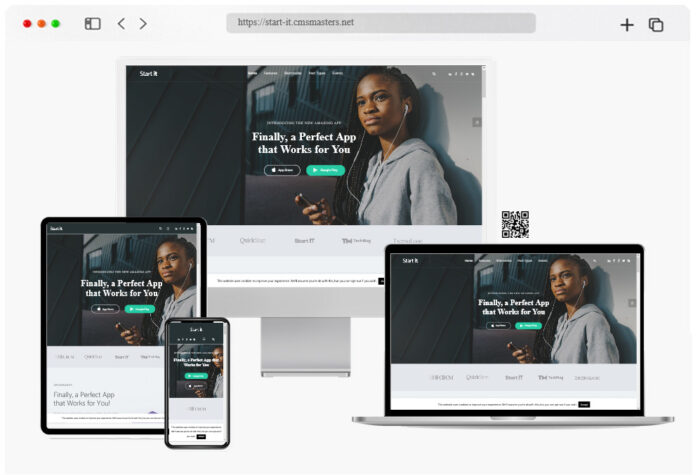 More info / download Demo