It is nearly day Christmas celebration, so this is a bit of a departure from the usual 'serious' plugins I blog about. As I have a little of the Christmas spirit in me (mainly Rum) at the moment I thought I would give you a rundown of my Top 10 Christmas plugins for WordPress such as Snow Storm ,Christmas Message , Snow Effects, Christmas Countdown, WP-Christmas, Christmas Tree plugin, Happy Christmas plugin, Christmas alert message plugin, holiday Christmas plugin.. etc.  Before celebrating, make your blog more attractive with these awesome plugins, along with that, announce any giveaway in your blog as a shocking surprise for your readers.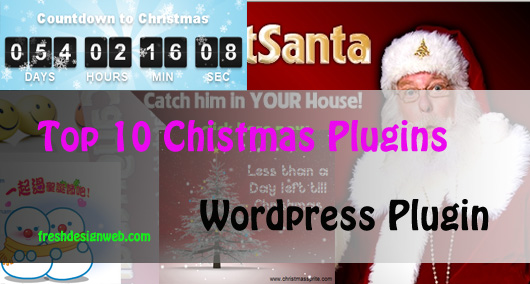 You may also like my previous post  52+Twitter Plugins for WordPress as well.
Please kindly find Top 10 Christmas Plugin WordPress bellow :
1. WP-Christmas | download
This plugin create Christmas snowman Wish everyone a Merry Christmas! And have beautiful falling snow flakes on the blogs.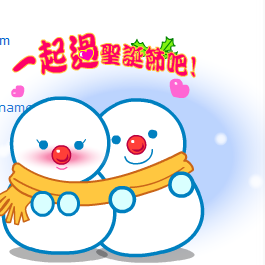 2. Let It Snow! | download
All you need to do is upload the plugin folder to your plugin directory and activate to see falling snow on your blog.
3. Happy Christmas | download
This plugin will create a perfect skin in your wordpress blog. Adds a image and song in your template.
4. ChristmasSprite – Christmas CountDown | download
Allow you to put nice flash banner with number of days till Christmas
5. WP-Christmas german | download
WP-Christmas german lässt Schneeflocken und Weihnachtsgeschenke über Deinen Blog rieseln.
6. Christmas Countdown | download
Display falling snow flakes on the front of your WordPress website for a festive presentation.
8. Christmas Message | download | demo
This plug-in helps you setup a custom Christmas Message with cool graphics for your visitors.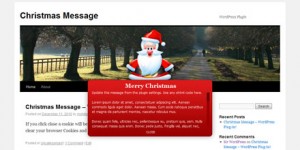 9. iCaughtSanta ( Falling Snow ) | download
Adds a beautiful falling snow effect to any WordPress powered site. Thanks to [Scott Schiller](http://www.schillmania.com/projects/snowstorm/). Charm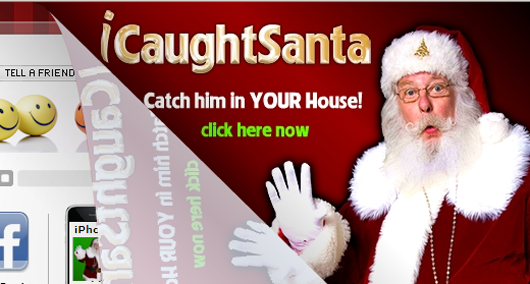 Display cool snowflake effects on your WP blog, as well as displays your own custom images and message. All you need to do is change the type of effect you wish to display through the WP Effects settings and then everything should be working fine.