If you're a writer, you need a WordPress writer themes that's designed just for you. There are plenty of great themes out there that are perfect for writers. They have all the features you need to showcase your work, and they're easy to use. So if you're looking for a great writer WordPress theme, be sure to check out the options below.
Best Writer WordPress Themes 2022
Petite Stories
Petite Stories is a Minimalist writer WordPress Theme with clean look, awesome features and One Page/Fully Responsive design. It is a perfect choice for personal blog, blogs about recipes, articles, shopping guide and many more.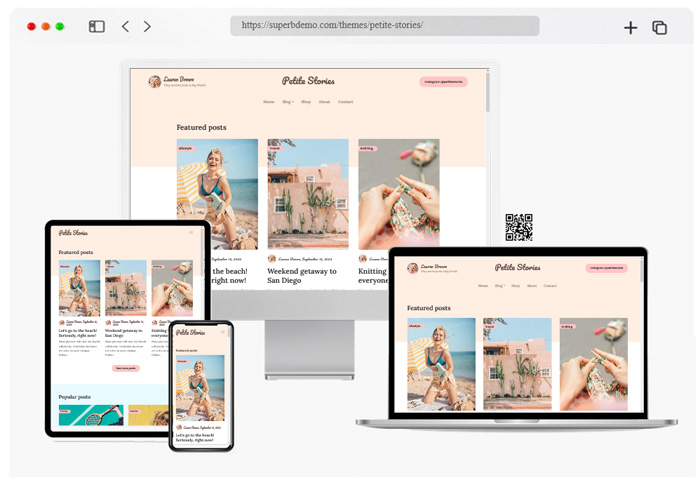 More info / download Demo Get Hosting
Mura
Welcome to the Mura minimalist writer theme, a very lightweight theme with an elegant structure. The color palette is inspired by modern minimalism and the clean design will add a new dimension to your content on any device. The advanced typography options allow for intuitive customization of all text elements on your website. The theme is fully responsive and adapts perfectly to any screen size, whether it's a smartphone or tablet.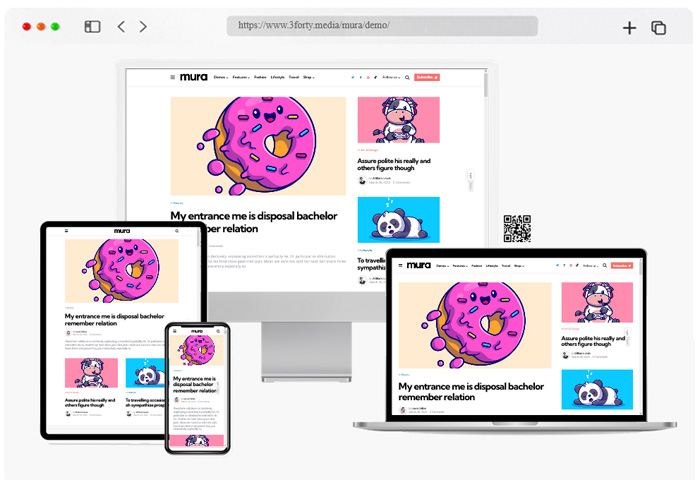 More info / download Demo Get Hosting
Rosetta
The Rosetta Minimalist WordPress theme is the perfect theme to help you build a website effortlessly. It comes with beautiful, modern and interactive UIs that are easy to use and help create a professional looking website within minutes. The theme is responsive and looks great on tablets and mobile phones. Features: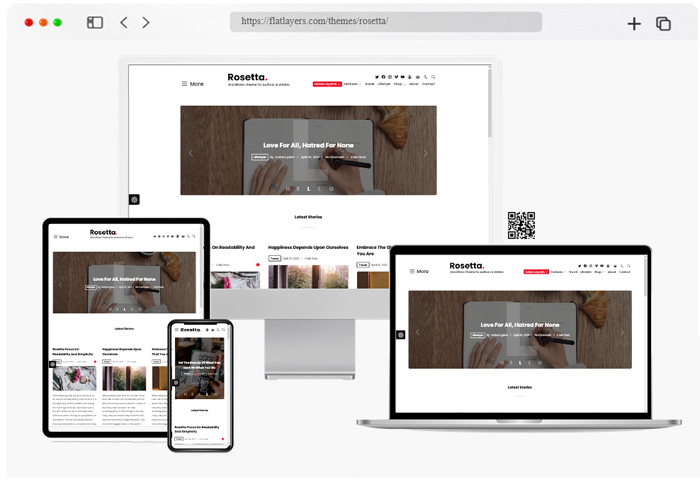 More info / download Demo Get Hosting
Crator
Crator is a functional and minimal WordPress theme for writers. It comes with a wide range of custom post types to make it easy for you to write, from posts and pages to excerpts with quote blocks, text images and more. It also supports WPML compatibility and has translation ready files as well.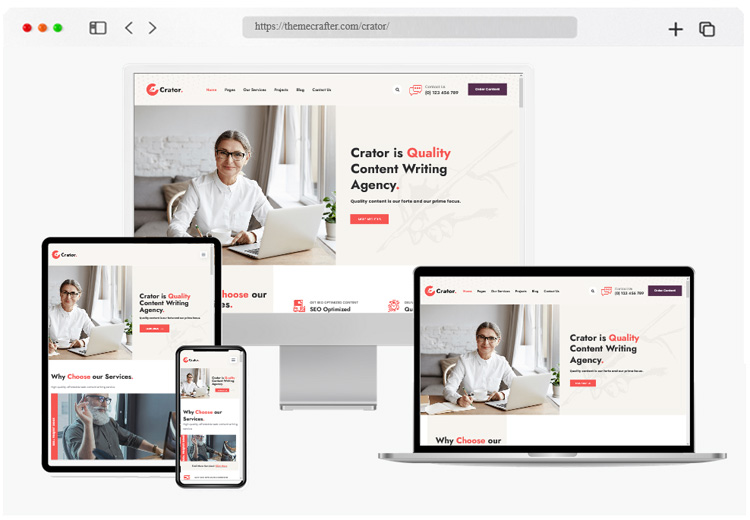 More info / download Demo Get Hosting
Odrin
Odrin is a cutting-edge WordPress theme designed specifically to support writers of books and other written works. It is compatible with the popular e-commerce platform WooCommerce, and it features a sophisticated page-flipping effect, numerous shortcodes, and pre-built themes designed specifically for authors and their works.
To that end, it's the most effective method of promoting and selling books online. In short, it has all the hallmarks of a WordPress plugin and more besides. If there is a function or setting that you require but do not see in the program, please contact us through the "Support" page.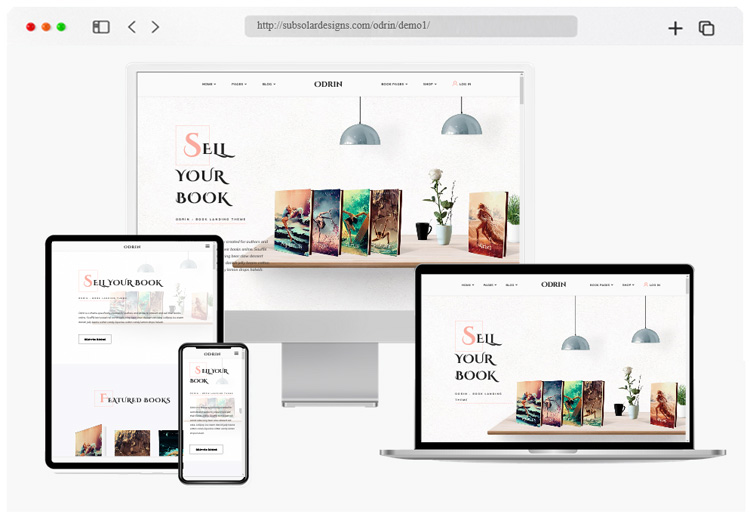 More info / download Demo Get Hosting
Leona
Using the Leona WordPress Theme for authors and writers, which was developed specifically with authors and book writers in mind from the outset, will make your online content more discoverable. Because the Leona WordPress Theme was developed just for book authors. Leona will assist you with creating a profile and resume that best showcases your skills and interests.
Part of this is highlighting your accomplishments. The Leona website creator was developed from the ground up with writers in mind. It's sleek and contemporary in design, and packed with useful features that will help you showcase your books in the best light possible.
Gaining greater online visibility is facilitated by this. In this manner, you may showcase your library in a way that will do it both practical and aesthetic justice. It has a sleek and contemporary design, and is equipped with useful tools that may improve the visibility of your books. This makes it an excellent option for anybody who intends to operate a legitimate publishing company.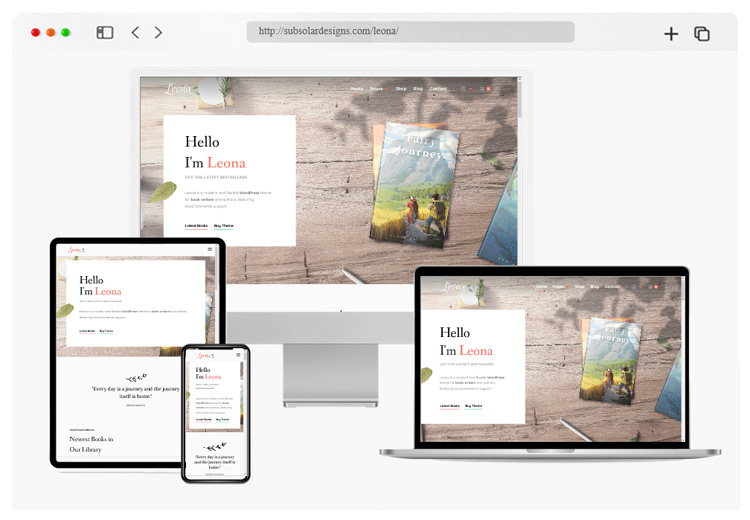 More info / download Demo Get Hosting
Typology
Typology is a modern, text-based, and basic WordPress blog theme made for bloggers who just want to write (like writers and book authors) and don't want to have to look for photos to go with their posts. Typology was made for bloggers who want to just write (like writers and book authors). It has a unique, minimalist design that focuses on beautiful typography.
Because of this, it will make your website look great whether or not you use images. You just have to write your blog posts like you usually do, and Typology will take care of the rest. In recent years, blog posts about typography have become more popular because the subject is easy to understand.
With just a few clicks of the mouse, your blog will be live on the internet, and this simple theme's easy-to-use features will help you build a successful website. Most of the articles in our knowledge base have a lot of information, and they are set up in a way that makes them easy to find. If you have questions about the Typology minimalist theme or want to find out more about it, the articles below can help.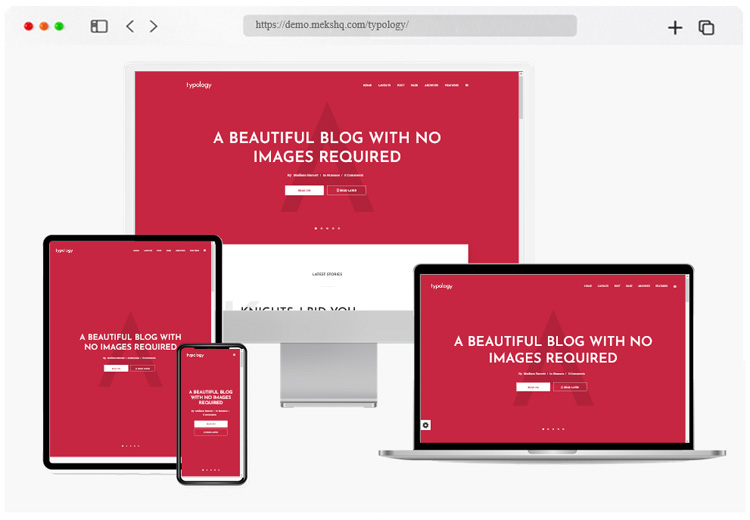 More info / download Demo Get Hosting
Belletrist
I want to tell you about the WordPress theme for Belletrist writers. It's a wonderful location with lots of incredible stories that are well worth reading. Continue reading if you want to know more. We designed Belletrist with every design template and feature a contemporary blog could desire for both modern author blogs and bookstores.
We were looking to connect with contemporary authors. This product has full compatibility with Elementor Page Builder, a wide variety of intriguing single post designs, blog list designs, and much more. Sometimes a book's cover can reveal a lot about what's inside.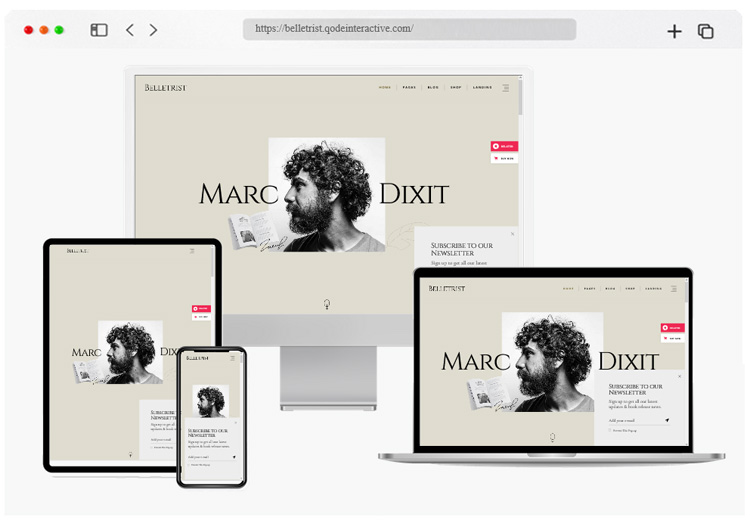 More info / download Demo Get Hosting
Blog for Writers and Journalists
Authors and journalists frequently use blogs as a platform for publishing their work. This is largely because of blogs' appeal to a wide audience and their cool factor. In addition to having a modern design, the author WordPress theme also has a practical one. Since they would be the ones using it most, authors and professional bloggers were considered to be its primary users from the very beginning of the design process.
Additionally, the theme has an interface that makes it simple for writers and copywriters to highlight their abilities on a website. This is merely one of the many benefits that come with the theme purchase. We made some changes to the theme's configurations so that it could be used with WooCommerce, which would facilitate the sale of books and other items that fall into the same broad category.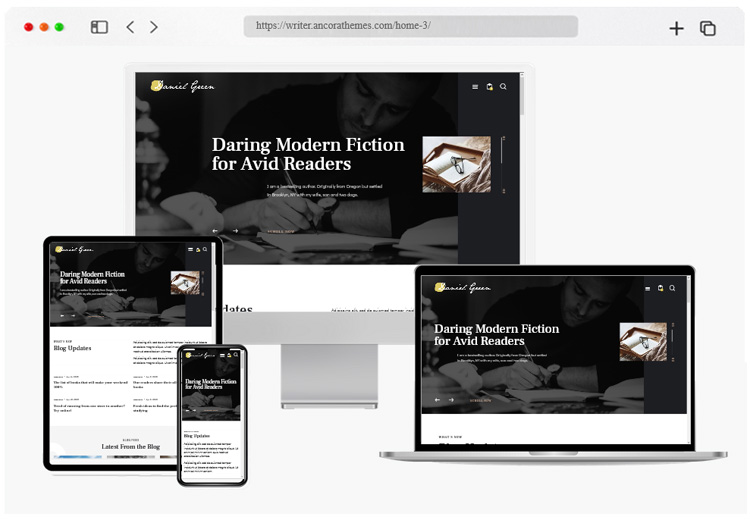 More info / download Demo Get Hosting
Johannes
Theme of the Johannes writers WordPress is a clever platform with a creative design that works well for creating personal websites and takes many factors into account. It was thoughtfully created to follow current online trends, and it integrates seamlessly with the new block editor that debuted with WordPress 5.
It was created to be compatible with the most recent internet trends (Gutenberg ready). It is very flexible, so you can use it for anything from a contemporary personal blog for a website author to a news magazine and specialty blogging sites. It has been optimized for performance, which means it is ready for search engine optimization. It has been streamlined for speed and is now prepared for search engine optimization.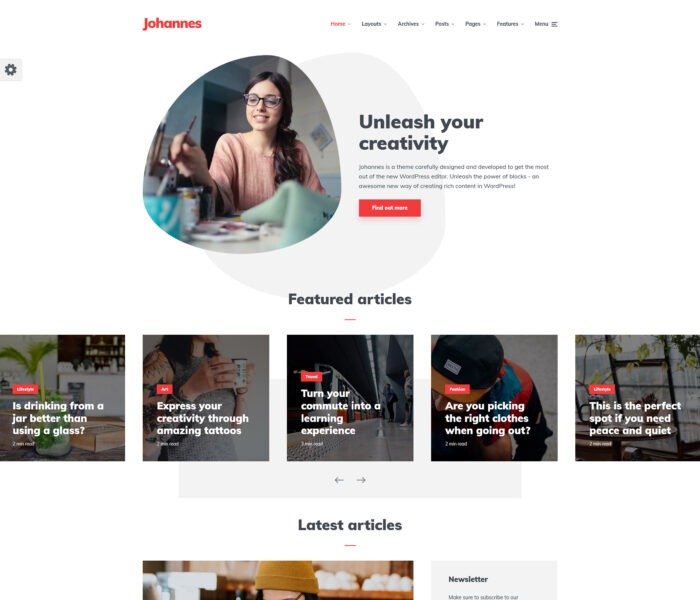 More info / download Demo Get Hosting
Narratium
A contemporary writers WordPress theme called Narratium was created from the ground up with writers and bloggers in mind. They find it useful because it was designed with their needs in mind from the outset. It is simple to apply because it is made to be simple to use. The configuration options for Narratium have already been set up, and it utilizes all of the features that WordPress comes with by default.
As a result, it's simple to manage and you won't have to deal with convoluted setup panels from outside vendors that might become outdated later. Because of this, it's a fantastic theme for WordPress users with various levels of platform proficiency. The fact that Narratium collaborates with WordPress Gutenberg and actively monitors its development demonstrates that it approaches software development with a forward-thinking perspective.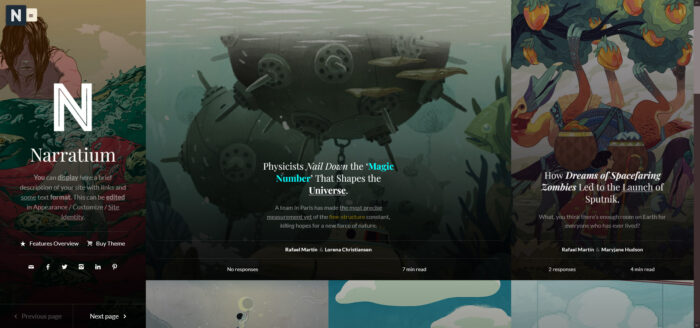 More info / download Demo Get Hosting
Auteur
For those whose company has anything to do with writing or books, the Auteur writers WordPress theme offers a stunning look. This applies to all members of this community, such as writers, bloggers, book distributors, reviewers, publishers, and book retailers.
This covers those who write book reviews for publications or do so as a source of income. No matter what they do, everyone who works in publishing is included in this. It is intended for bloggers and writers who get compensated for their work, and such individuals should utilize it. The experience of the individual who would utilize the theme was carefully considered at every level of its design and construction.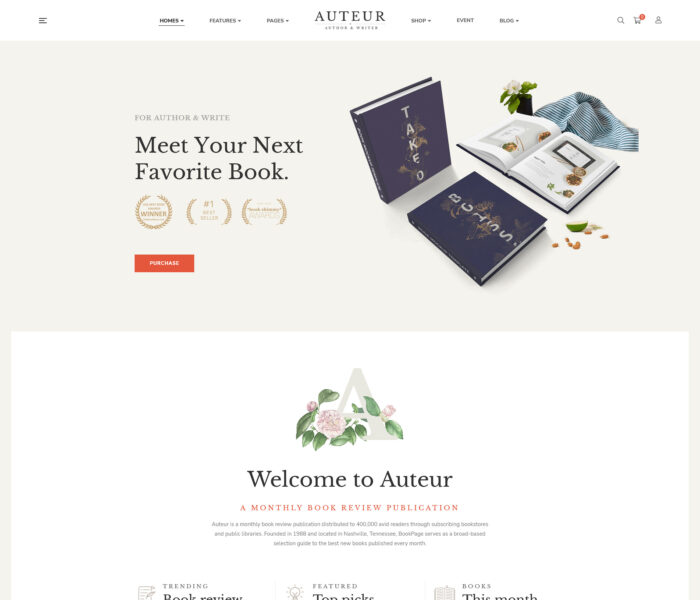 More info / download Demo Get Hosting
Preface
When writers converse with one another, they frequently discuss the prologue. Any author, whether they write nonfiction, fiction, ebooks, manuals, or traditional books, can use a preface. It is effective for all of these different types of writing. Prefaces work well in all of these different kinds of writing. Every type of writer can learn something from reading the Preface.
With a version of Preface that integrates with WooCommerce and offers customization options for the shop's appearance, you can now create your own online store. You can modify the theme's color scheme using the incredibly user-friendly WordPress Theme Customizer. These changes will take effect immediately.
Any font that is offered by Typekit, Adobe Web Fonts, or Google Web Fonts can be added using our special options in the WordPress Theme Customizer. You can find these settings in the WordPress Customizer. To use the service, you'll need a Typekit account and a monthly membership fee that depends on how frequently you use fonts.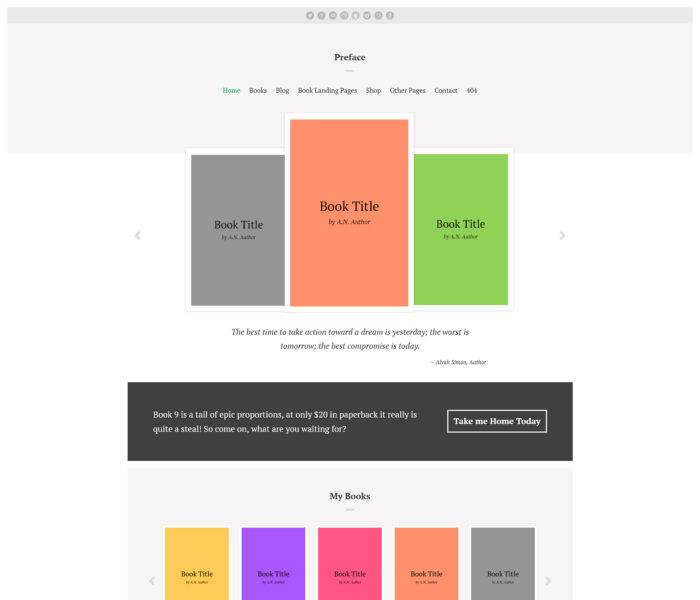 More info / download Demo Get Hosting
Cetara
No matter if you are an author, a reviewer, a publisher, a book distributor, or a bookshop, the best WordPress theme for you to use is called Cetera. If you work in publishing or in a field related to publishing, you should use this theme. Cetera is different from other platforms because it has eCommerce features that are meant to bring more attention to books, make it easier to share information, and boost sales.
This writer WordPress theme gives you access to all of the source files you need to make changes or add new features. It comes with a choice of layouts for online shops, pages for individual products, and blog sites, as well as at least five very beautiful designs for the home page. With built-in rapid view, users can show product information to customers, who can then look at more products and add them to their shopping carts.
Built-in Fast View also lets users show other users information about products. When a customer has more information about a product, they are better able to decide how quickly they want to buy it. Visual content can help your store make more money because it makes shopping easier for customers and makes it more likely that they will buy something.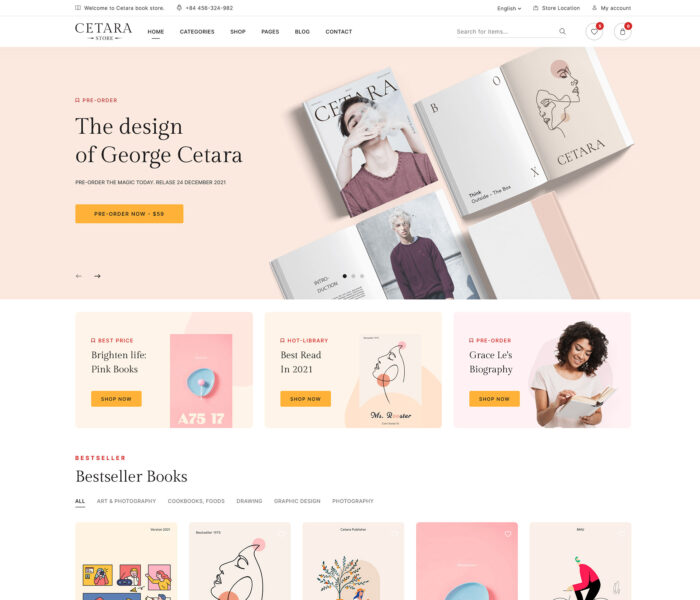 More info / download Demo Get Hosting
Typer
The Typer author WordPress theme was developed as a template for news outlets, blogs, and publishers. It's so cutting-edge and efficient that it's like lightning. Create a public profile on Typer and solicit contributions from other users by asking them to send you their own articles.
The Gutenberg editor and the Elementor page builder are both fully supported for creating blog entries. Create high-quality landing pages with Elementor. Because your theme is compatible with Gutenberg, you can take use of WordPress's superior page and post builders.
This allows for more in-depth articles to be created and posted. Incorporated inside Typer is the Elementor builder, which allows you to create and enhance visually appealing landing pages. designed to perform efficiently and swiftly. Because The Typer's code is modular and efficient, your website will load quickly for visitors.
Typer comes equipped with "lazy picture loading," a technique that will greatly accelerate the loading times of your web pages. We've made it simple to activate plugins, articles, theme settings, widgets, and media with a single click using our 1-Click Installer.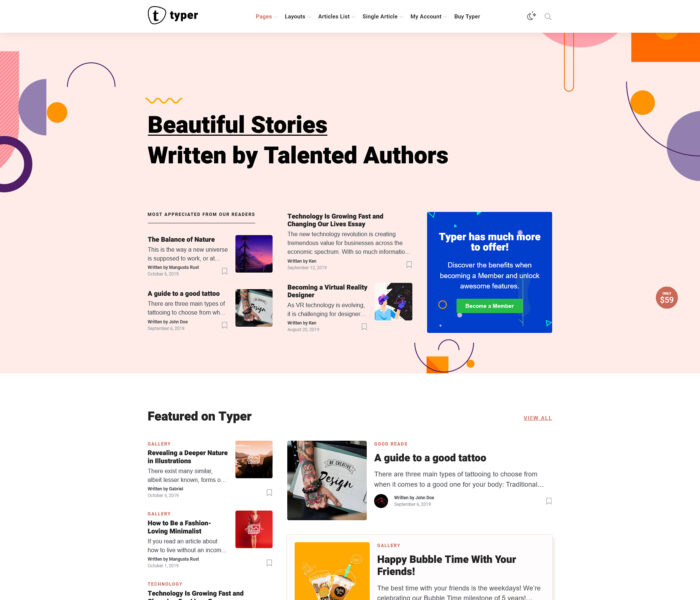 More info / download Demo Get Hosting